LOCAL EXPERTISE. GLOBAL REACH.
Our cloud professionals can navigate Azure and AWS infrastructure to optimize your business...
We are confident in our expertise and abilities in the DevOps field. Our vast knowledge in cloud application development has allowed us to seamlessly migrate outdated infrastructures to the cloud.

Rest assured that with Dozer's Cloud Team, you will experience 24/7 monitoring and maintenance for top-notch cloud data protection and communication services. Our team guarantees a hassle-free experience, and we are dedicated to providing the best quality service to clients like you. Choose Dozer's Cloud Team and experience the confidence that comes with a trusted and proven team in the DevOps industry.
Cloud Backup and Recovery
Managed Cloud Infrastructure
Desktop Virtualization
Infrastructure as a Service (IaaS)
Platform as a Service (PaaS)
Secure Access Service Edge (SASE)
Software-Defined Wide-Area Network (SD-WAN)
Monitoring and Alerting
Edge Compute and Data Center Services
Communication Services (VoIP)
Unified Communications as a Service (UCaaS)
 Infrastructure Support
Automation and Integration
24/7 Technical Support (New Offering Fall 2022)
Dozer Systems Managed Security & Software Services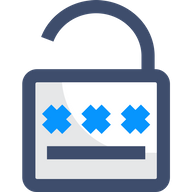 Whether a small-medium enterprise or a large corporation, you need IT Security solutions to enjoy a competitive edge in the market. Dozer Systems specializes in IT Security services for highly regulated sectors such as federal & state governments, healthcare, and financial services.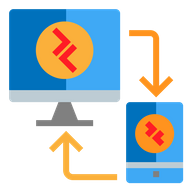 The fastest, most straightforward, and most secure remote access software for graphic (GPU) intensive applications. From popular AutoCAD and REVIT software packages to Plexxis Winbid & ERP, On Center Software – On-Screen Takeoff, Quick Bid, and Digital Production Control. Make Work-From-Anywhere a reality for your team.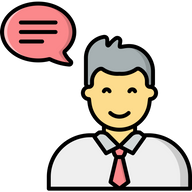 Our goal is to make IT and cybersecurity accessible to everyone! Bulldoze into the future with Dozer Systems today, and let us be your IT department. We'll incorporate enterprise-grade software and monitor the system for you. We are always available for a free consultation to see if we're a right fit for your business.