ConstruSense Beta Program
Please Complete the Contact Form Below to Sign Up or Contact Us If You Have Any Questions or Concerns.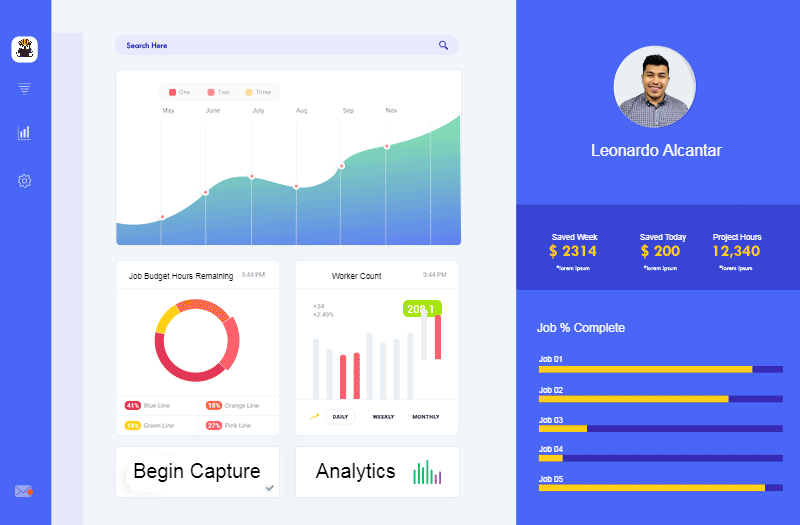 Remote Job-Site Walks
Job-Site Capture
Digital Production Control (DPC)
Application Sync
Analytics & BI
Are you ready to revolutionize the way your company tracks job performance? Unlock the true potential of your construction projects with ConstruSense, a groundbreaking software designed to streamline data flow from job site to office.
Best of all, we're offering exclusive access to our beta program at absolutely no cost to you! Join us as a beta partner and be among the first to experience the immense potential of ConstruSense. Your valuable feedback will shape the future of the software, ensuring it perfectly meets the needs of your company.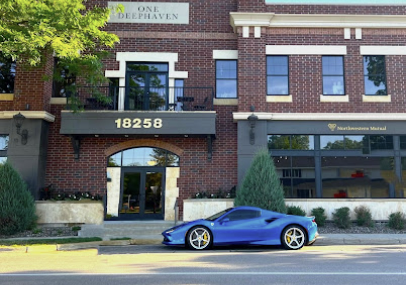 18258 Minnetonka Blvd, Deephaven, MN 55391
Dozer Systems Contact Center
Security Operations Center (Plymouth, MN)