Data Analytics and Power BI
LOCAL EXPERTISE. GLOBAL REACH.
Unleash the Power of Data: Transform Your Business with Expert Data Analytics and Power BI Services
At Dozer Systems, we specialize in empowering enterprises to navigate the digital landscape with ease, enabling them to embrace digital fluency. We achieve this by developing the necessary capabilities for a seamless digital evolution. Our approach involves customizing solutions to perfectly align with your unique business requirements, leveraging our expertise in engineering, analytics, and strategic thinking.
Data Architecture & Engineering
Modern Data Architecture
Data Ops
Data Engineering
Data Governance
Strategy & Architecture
Data Strategy & Architecture
Cloud Migration
Cloud BI & Analytics
Implementation Strategy
Modern BI & Analytics
Data Discovery
Dashboards
Data Visualization
Reporting
Data Science & Machine Learning
Data Science Innovation Lab – DZRBI
Artificial Intelligence (AI)
Machine Learning (ML)
Big Data & Advanced Analytics
Unlock the true potential of your business with our comprehensive suite of data services. At Dozer Systems, we specialize in delivering top-notch solutions in Data Architecture & Engineering, Strategy & Architecture, Modern BI Analytics, Data Science, and Machine Learning and AI. Our expert team will empower your organization with the latest technologies and strategic insights to drive growth and stay ahead in today's competitive landscape.
Dozer Systems Managed Security & Software Services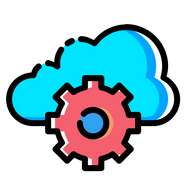 Our cloud professionals can navigate Azure suite and AWS infrastructure to optimize your business. We have worked with a wide array of DevOps to build vast know-how of cloud application development and successfully migrate outdated infrastructures to the cloud without a hassle.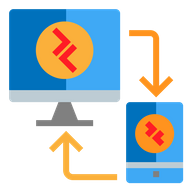 The fastest, most straightforward, and most secure remote access software for graphic (GPU) intensive applications. From popular AutoCAD and REVIT software packages to Plexxis Winbid & ERP, On Center Software – On-Screen Takeoff, Quick Bid, and Digital Production Control. Make Work-From-Anywhere a reality for your team.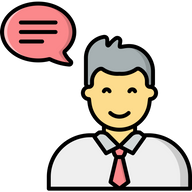 Our goal is to make IT and cybersecurity accessible to everyone! Bulldoze into the future with Dozer Systems today, and let us be your IT department. We'll incorporate enterprise-grade software and monitor the system for you. We are always available for a free consultation to see if we're a right fit for your business.