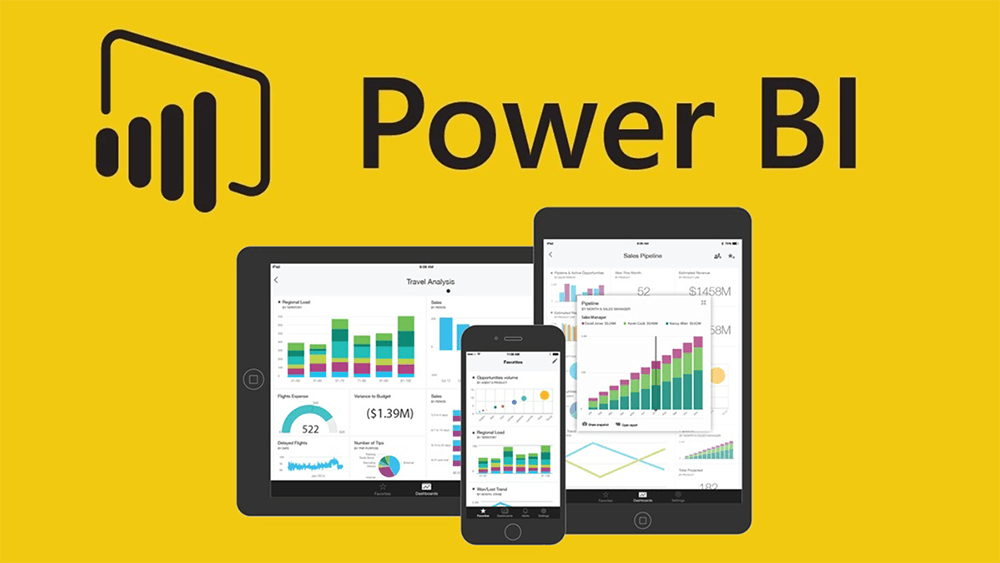 Dozer Systems Power BI Analytics Services with Write-Back Capabilities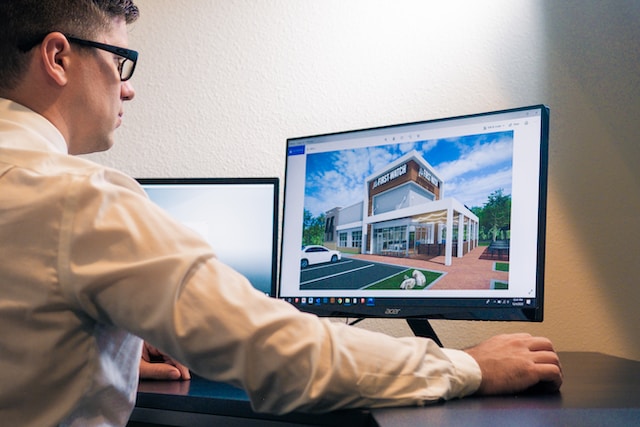 Remote Desktop Technologies: Enhancing Graphic-Intensive Applications such as AutoCAD with Minimal Lag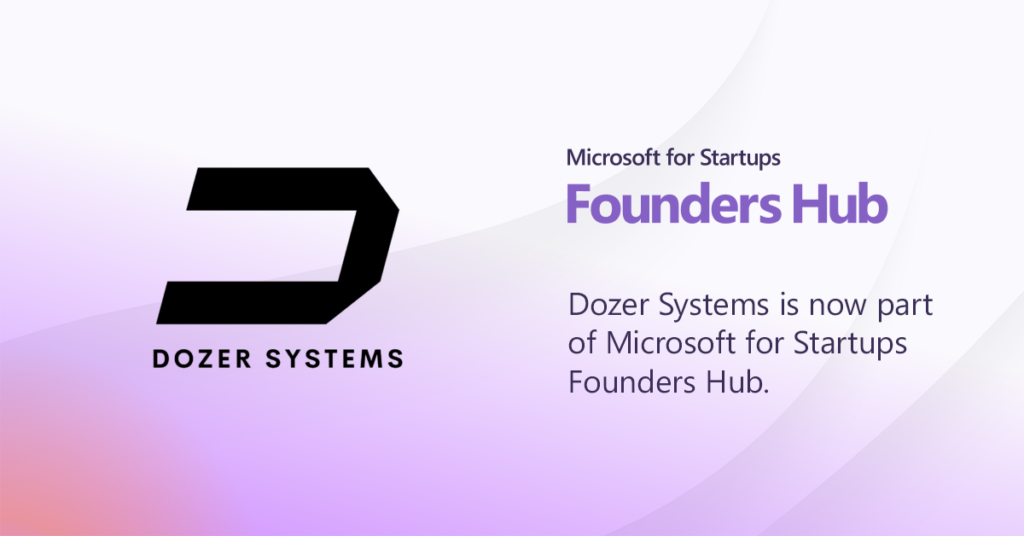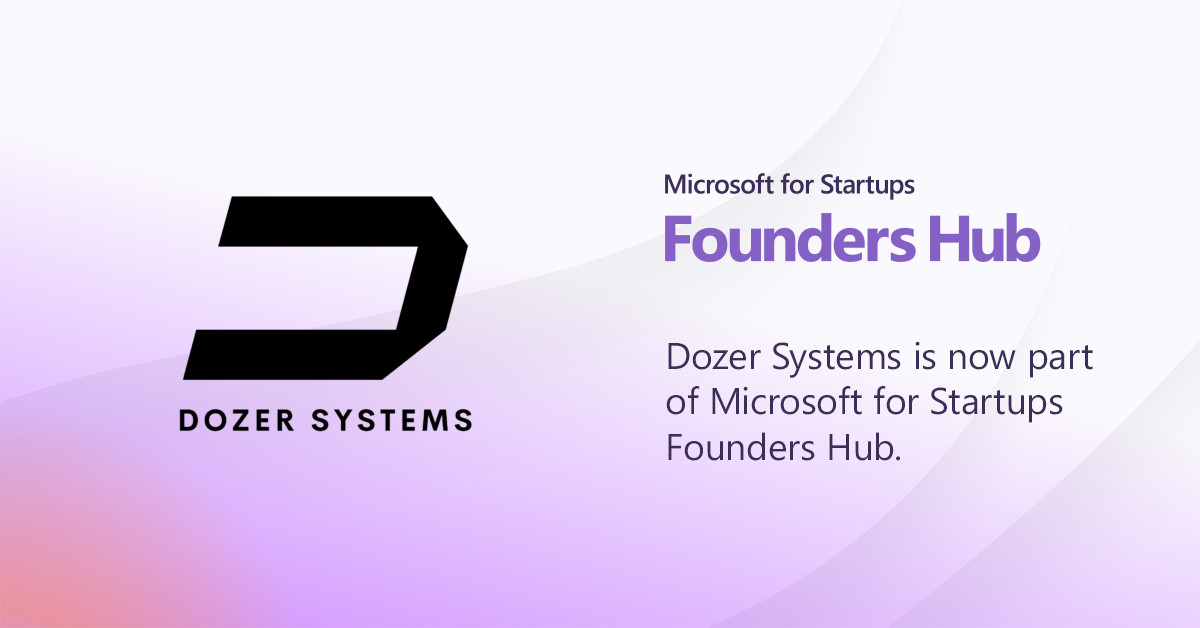 In an exciting development, Dozer Systems is thrilled to announce its recent inclusion in the prestigious Microsoft for Startups Founders Club. This collaboration marks a significant milestone for Dozer Systems and reinforces our commitment to delivering top-notch support and solutions for Microsoft products to our valued customers. In this blog post, we will explore the numerous benefits this partnership brings, underscoring how it enhances our ability to cater to our customers' evolving needs effectively.
Supporting Your Microsoft Journey by:
Dozer Systems' membership in the Microsoft for Startups Founders Club heralds a new era of customer support and service excellence. By leveraging the vast resources, mentorship, collaboration opportunities, and early access to emerging technologies, we are committed to enhancing the experience of our customers when it comes to Microsoft products. This collaboration reinforces our dedication to staying at the forefront of innovation and providing unparalleled support to meet the unique needs of our valued customers. Together with Microsoft, Dozer Systems is ready to unlock new possibilities and drive success for our customers in an ever-evolving technological landscape.