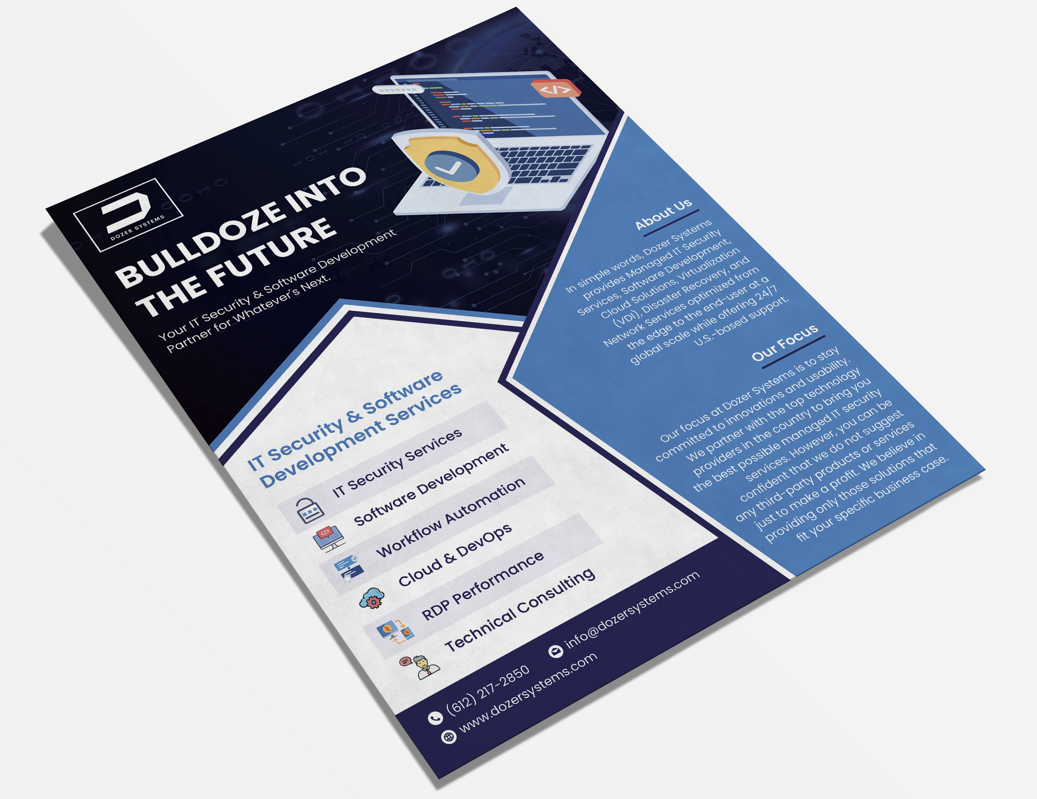 List of Services – Printable Flyer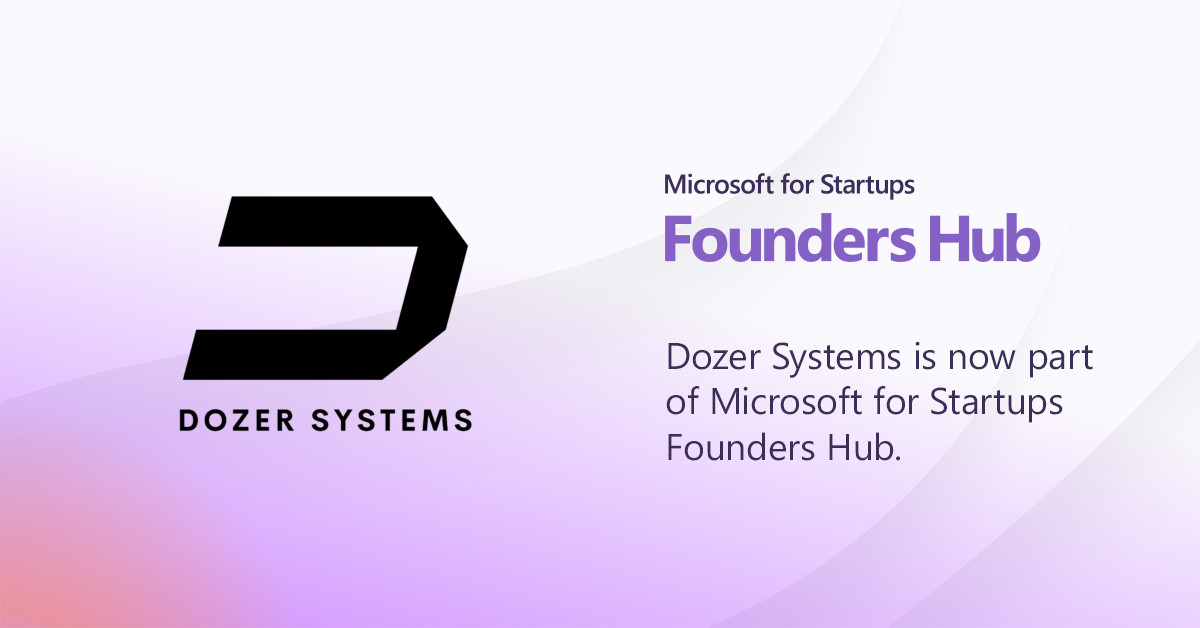 Dozer Systems Joins Microsoft for Startups Founders Club: Enhancing Customer Support for Microsoft Products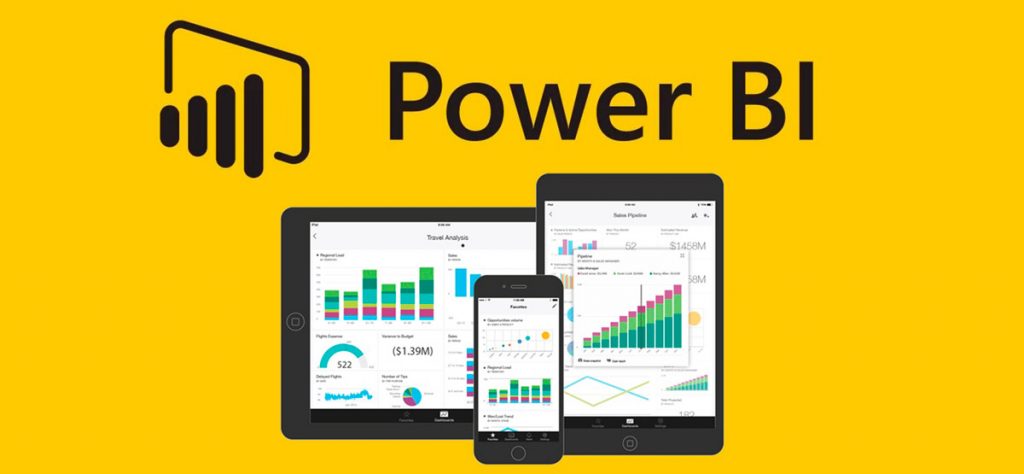 In today's data-driven business landscape, making informed decisions based on real-time insights is crucial for staying ahead of the competition. That's where Dozer Systems comes in, providing Power BI analytics services with powerful write-back capabilities. Whether you need to capture user inputs, update data, or streamline collaborative workflows, our comprehensive Power BI solutions empower businesses across industries to maximize the value of their data.
Unlock the Power of Write-Back in Microsoft Power BI:
Dozer Systems' Power BI analytics services with write-back capabilities empower your business to leverage the full potential of your data. Seamlessly update, collaborate, and streamline workflows within the Power BI environment, driving better decision-making, operational efficiency, and accurate forecasting. Whether it's workforce planning, financial projections, or other use cases, our customizable solutions cater to your specific needs, providing a powerful and secure platform for data-driven success.
Ready to unlock the transformative power of Power BI with write-back capabilities? Contact Dozer Systems today and embark on a journey towards enhanced analytics, collaborative data management, and accurate forecasting for your business.