UNCOMPROMISED SECURITY LEVEL
After spending many years in core cybersecurity roles in highly regulated fields such as finance, healthcare and government, we deeply appreciate and adhere to the highest standards of information and data security.

This unique experience enables us to build the most robust and secure software solutions dedicated to your business and long-term success.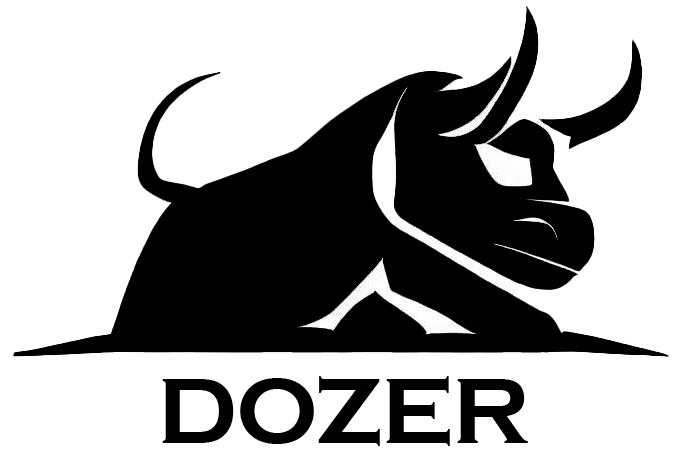 SECURITY BY DESIGN APPROACH
We use secure development lifecycle best practices; we implement the Least Privilege Principle in all aspects of our software and employ access rights and data storage restrictions to provide maximum security and data privacy.

Above all, we consider the human factor as the most critical link in the security chain and appropriately run security awareness and periodic training for our employees.