Free Network Design Support
The Dozer Systems Network Cybersecurity Team is thrilled to offer complimentary network design and support services to businesses across the globe.
Our team will analyze your current network, validate configurations, and offer expert recommendations to help you create a high-performance and secure network infrastructure for your organization.
Dozer Systems engineers will collaborate with end-users, integrators, and partners to identify and propose cost-effective solutions tailored to enhance your network's efficiency and security.
IT Security & Software Development Services
LOCAL EXPERTISE. GLOBAL REACH.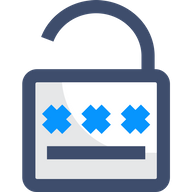 Whether a small-medium enterprise or a large corporation, you need IT Security solutions to enjoy a competitive edge in the market. Dozer Systems specializes in IT Security services for highly regulated sectors such as federal & state governments, healthcare, and financial services.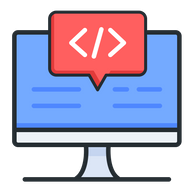 From patent-pending software to small form-based applications, all our software is 100% developed by software developers in Minnesota. Our development team is available to deliver custom and reliable software solutions that cater to your individual needs and business requirements.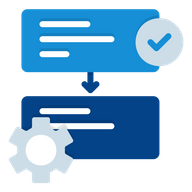 Manual work is inefficient and costly. Dozer Systems can help automate manual and repetitive tasks. We make a single-source-of-truth a reality with our Dozer XG platform, which can automate data entry from any source to any destination. Analytics, Integration, Transformation, and Insights – it all begins with Dozer Systems.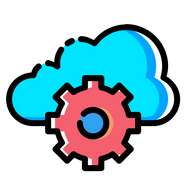 Our cloud professionals can navigate Azure suite and AWS infrastructure to optimize your business. We have worked with a wide array of DevOps to build vast know-how of cloud application development and successfully migrate outdated infrastructures to the cloud without a hassle.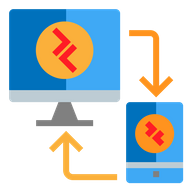 The fastest, most straightforward, and most secure remote access software for graphic (GPU) intensive applications. From popular AutoCAD and REVIT software packages to Plexxis Winbid & ERP, On Center Software – On-Screen Takeoff, Quick Bid, and Digital Production Control. Make Work-From-Anywhere a reality for your team.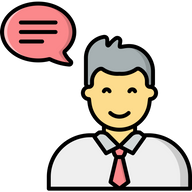 Our goal is to make IT and cybersecurity accessible to everyone! Bulldoze into the future with Dozer Systems today, and let us be your IT department. We'll incorporate enterprise-grade software and monitor the system for you. We are always available for a free consultation to see if we're a right fit for your business. 
You can call us
and get help when problems arrive
Our dedicated IT Security professionals will work with you to design and implement a comprehensive security plan tailored to your unique business needs. And because we offer 24/7 U.S based support, you can rest assured that someone will always be there to help if you have any questions or need assistance with anything.