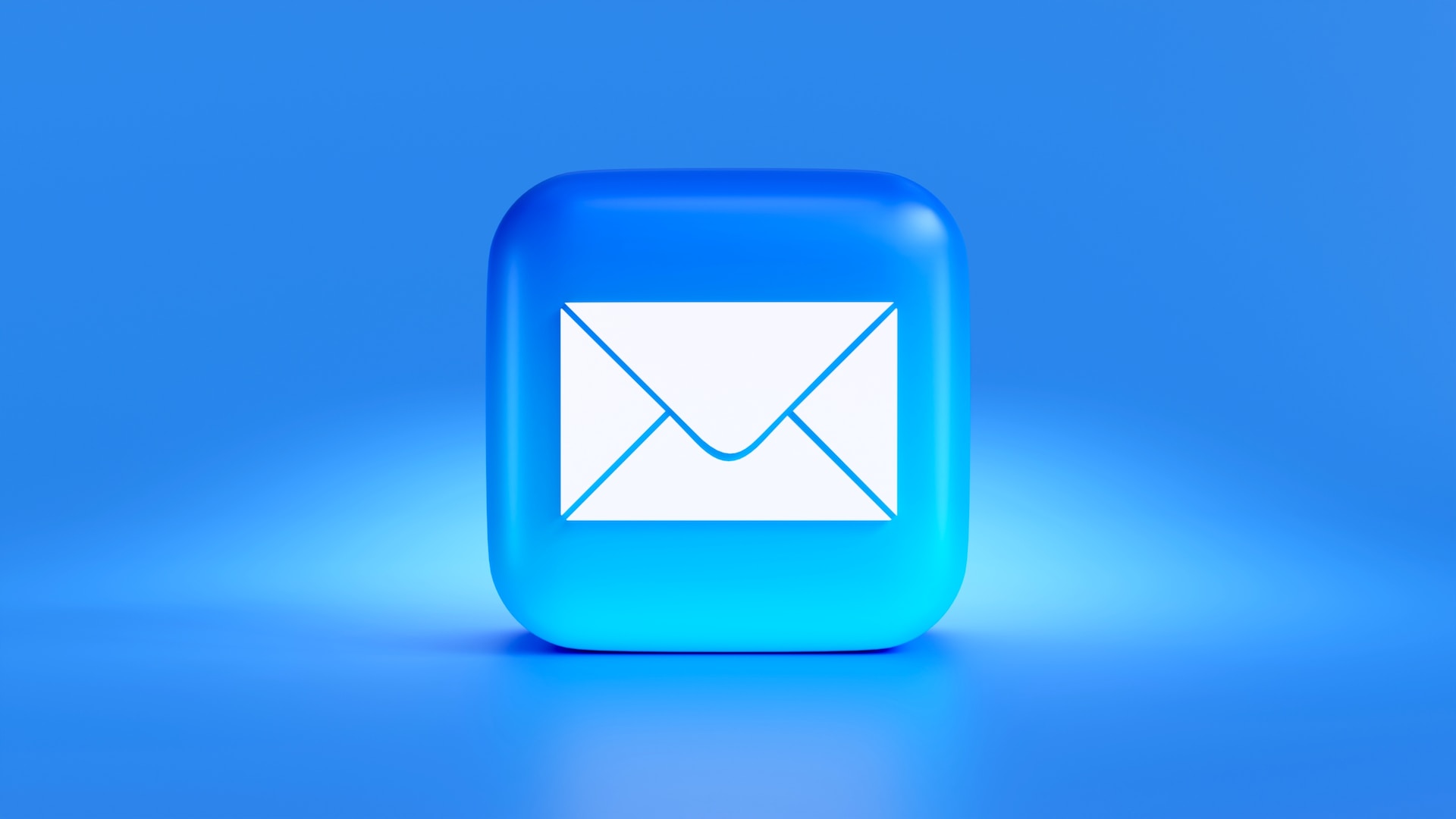 Social Engineering Attacks: How to Recognize and Defend Against Them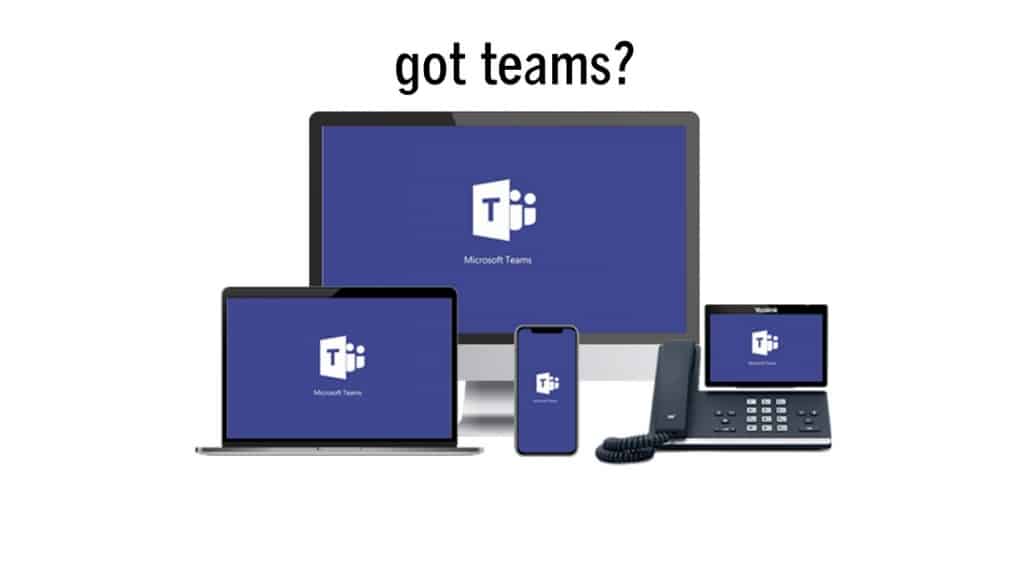 Seamless Microsoft Teams Phone Integration for the Construction Industry
Introducing ConstruSense: Transforming Your Construction Workflow with Intelligent Software for Job-Site Production, Remote Job-Site Walks, Application Sync, and Safety. Get Ready to Revolutionize Your Construction Processes!
Data-Driven Job Management
Construction Data Management with AI, Robotics, and VR/AR Integration. Say goodbye to the struggles of scattered data across multiple applications that hinder your construction company's success. With ConstruSense, we seamlessly consolidate and centralize your construction data, streamlining your operations and enhancing productivity. Our advanced AI, Robotics, and VR/AR technologies bring unprecedented power and innovation to your fingertips.
Job-Site Walks
Walk Job Sites from Anywhere. With ConstruSense you can virtually step onto the job site from the comfort of your office. Using 360-degree cameras, experience immersive live streaming of job walks, gain real-time insights, and collaborate with your team remotely. Alternatively, take control of our advanced robot dogs, navigating the site with precision while you stay connected through virtual control.
Job-Site Production
Experience the efficiency of autonomous robot dogs navigating your job site, flawlessly performing precise digital production control tasks. Eliminate the need for time-consuming manual inspections and embrace a new era of streamlined project management. Discover how our robot dogs optimize productivity, saving you valuable time and resources. Say farewell to inefficiencies and welcome a future where precision and automation drive success in construction.
Application Sync
Seamlessly integrate all your job-site data into your BI Analytics application with ConstruSense, ensuring budget compliance and timely project completion. Streamline construction operations by syncing data from popular software including OST/QuickBid, Plexxis ERP, PlanGrid, ProCore, Dynamics 365, and more. With ConstruSense, experience a unified data environment that empowers you to make informed decisions and drive project success.
Sign up for the Beta – FREE!
Are you ready to revolutionize the way your company tracks job performance? Unlock the true potential of your construction projects with ConstruSense, a groundbreaking software designed to streamline data flow from job site to office.
Best of all, we're offering exclusive access to our beta program at absolutely no cost to you! Join us as a beta partner and be among the first to experience the immense potential of ConstruSense. Your valuable feedback will shape the future of the software, ensuring it perfectly meets the needs of your company.