Remote Desktop Performance
LOCAL EXPERTISE. GLOBAL REACH.
The fastest and most secure remote access for graphic-intensive applications.
From popular AutoCAD and REVIT software packages to Plexxis Winbid & ERP, On Center Software – On-Screen Takeoff, Quick Bid, and Digital Production Control.
Make Work-From-Anywhere a reality for your team.
Dozer Systems Managed Security & Software Services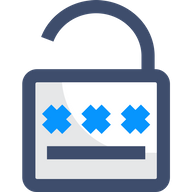 Whether a small-medium enterprise or a large corporation, you need IT Security solutions to enjoy a competitive edge in the market. Dozer Systems specializes in IT Security services for highly regulated sectors such as federal & state governments, healthcare, and financial services.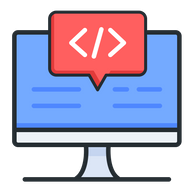 From patent-pending software to small form-based applications, all our software is 100% developed by software developers in Minnesota. Our development team is available to deliver custom and reliable software solutions that cater to your individual needs and business requirements.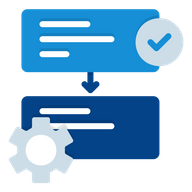 Manual work is inefficient and costly. Dozer Systems can help automate manual and repetitive tasks. We make a single-source-of-truth a reality with our Dozer XG platform, which can automate data entry from any source to any destination. Analytics, Integration, Transformation, and Insights – it all begins with Dozer Systems.