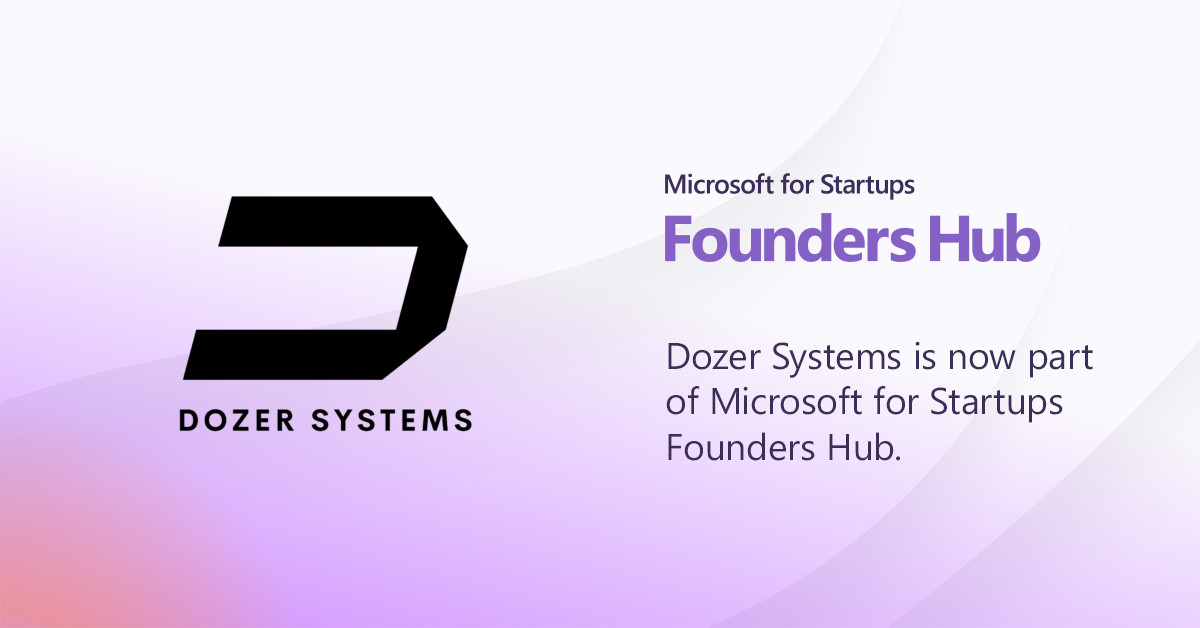 Dozer Systems Joins Microsoft for Startups Founders Club: Enhancing Customer Support for Microsoft Products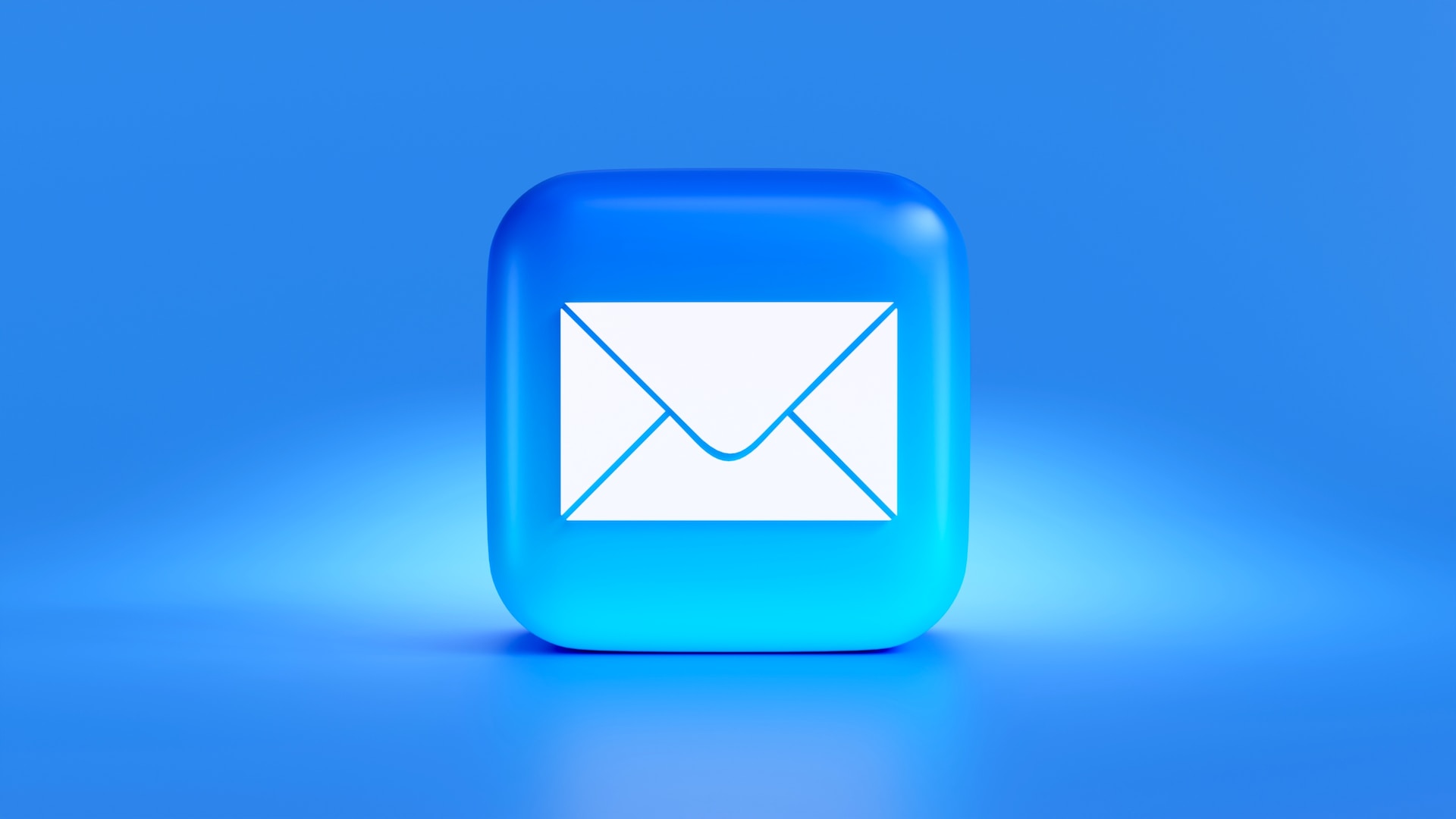 Social Engineering Attacks: How to Recognize and Defend Against Them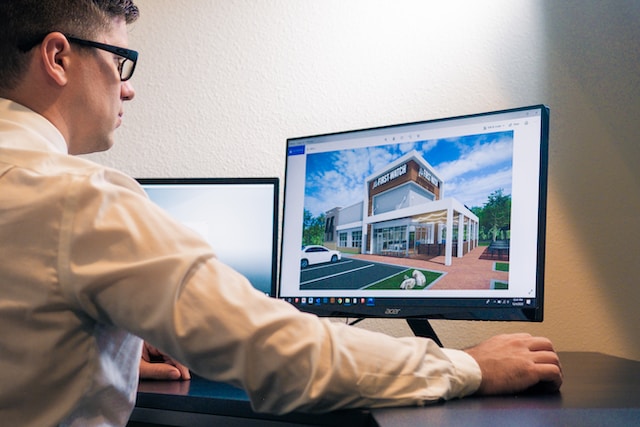 In today's fast-paced business environment, remote work has become the norm. With the increasing demand for flexible collaboration and secure access to critical applications, remote desktop technologies have emerged as a lifeline for businesses worldwide. However, when it comes to graphic-intensive applications like AutoCAD, Plexxis ERP, SketchUp, and others, ensuring a seamless user experience can be a challenge. In this blog post, we will explore how Dozer Systems can help you make these applications work flawlessly with remote desktop technologies, minimizing lag and maximizing productivity.
AutoCAD, Plexxis ERP/Windbid/RTO, QuickBid/OST - Plus many more!
At Dozer Systems, we understand the unique challenges businesses face when working with graphic-intensive applications via remote desktop technologies. Through our expertise in optimizing RDP and other remote desktop technologies, we can transform your remote working experience by minimizing lag, enhancing productivity, and providing seamless access to applications like AutoCAD, Plexxis ERP, Winbid/RTO, On-Center Software OST/QuickBid, and SketchUp.