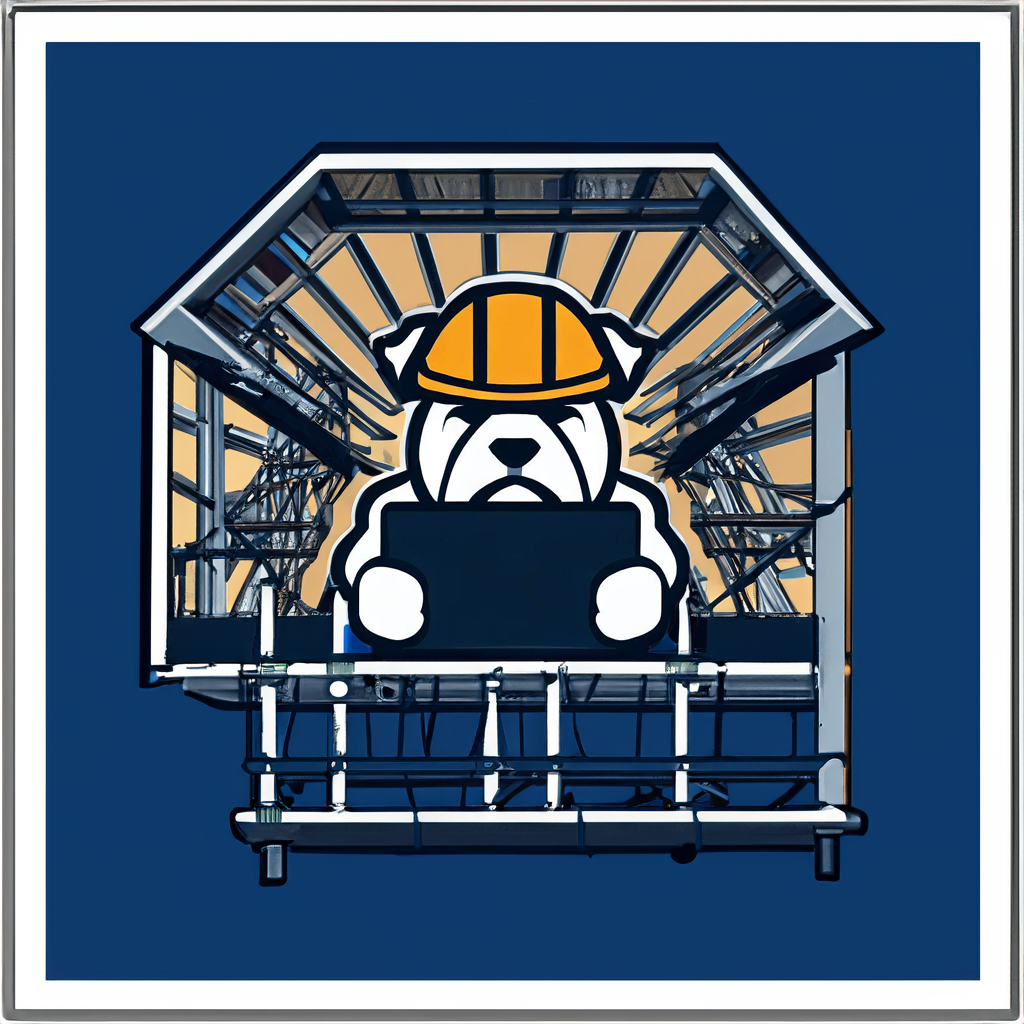 Introducing ConstruSense – Unlocking Productivity, Enhancing Safety.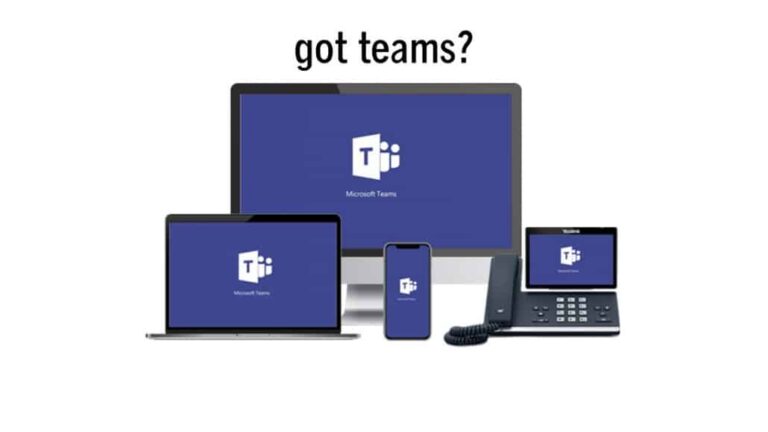 At Dozer Systems, we understand the unique challenges faced by construction companies. We specialize in Microsoft Teams phone implementation, ensuring you're always connected, on-site or in the office.
Plus, bring your existing phone numbers with you! Our hassle-free porting ensures a smooth transition.
🏗️ Why Choose Dozer Systems?
Industry Expertise: Solutions tailored specifically for construction needs.
Microsoft Partnership: As a trusted Microsoft Partner, we provide first-rate services and up-to-date implementations.
Smooth Transition: Make the shift effortlessly with our expert guidance and support.
Dedicated Training: Empower your team with the knowledge to utilize Microsoft Teams to its fullest.
Features
Integrated Calling: Switch between chats, video calls, and voice calls without missing a beat.
Collaboration Tools: Share documents, plans, and schedules with ease.
Mobile Access: Stay connected, even on the go with Microsoft Teams' mobile functionalities.
Safety Protocols: Keep your data and conversations secure with top-tier security measures.
Ready to Revolutionize Your Communication?
Don't let outdated systems slow down your progress. Join hands with Dozer Systems and build a more connected, efficient, and streamlined future for your company.
Try Microsoft Teams Phone Free for 30 days!