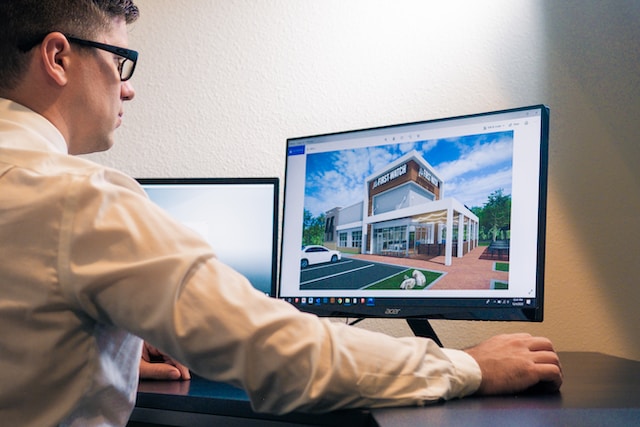 Remote Desktop Technologies: Enhancing Graphic-Intensive Applications such as AutoCAD with Minimal Lag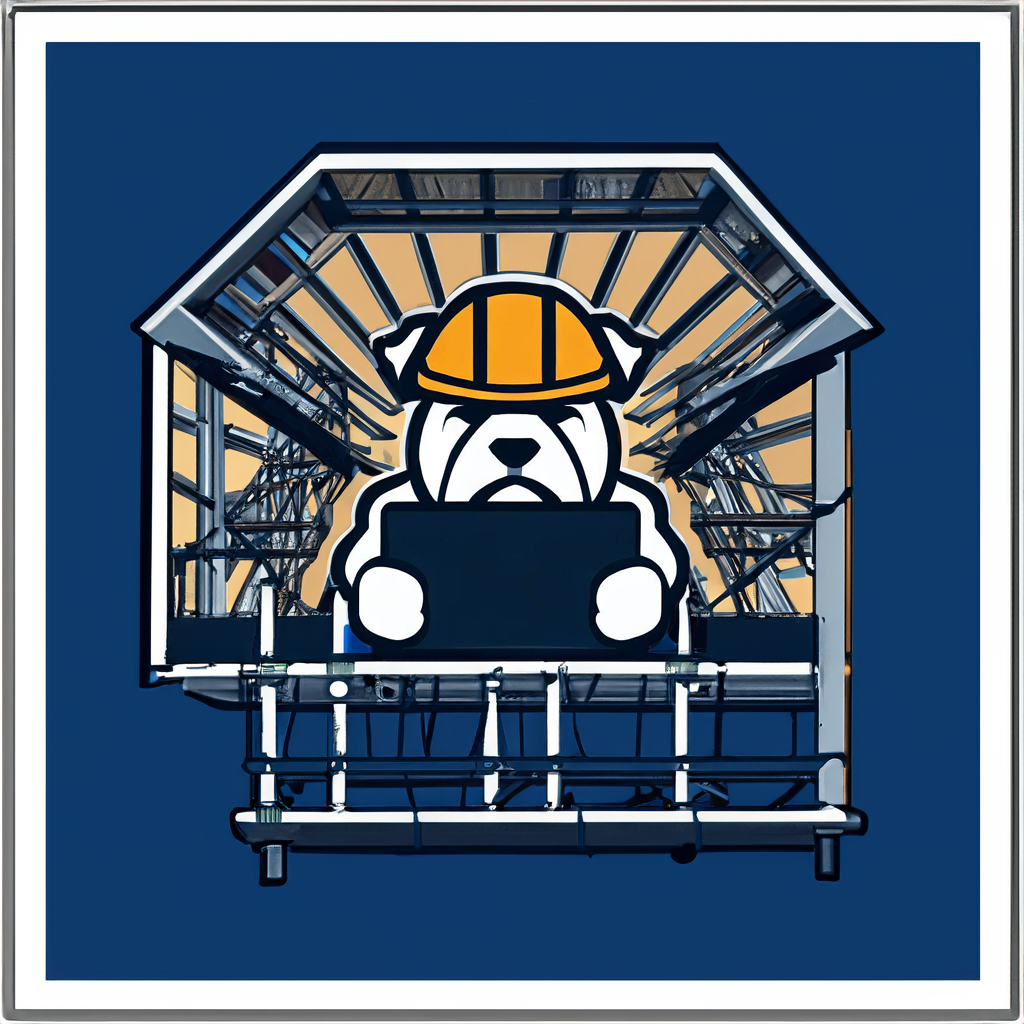 Introducing ConstruSense – Unlocking Productivity, Enhancing Safety.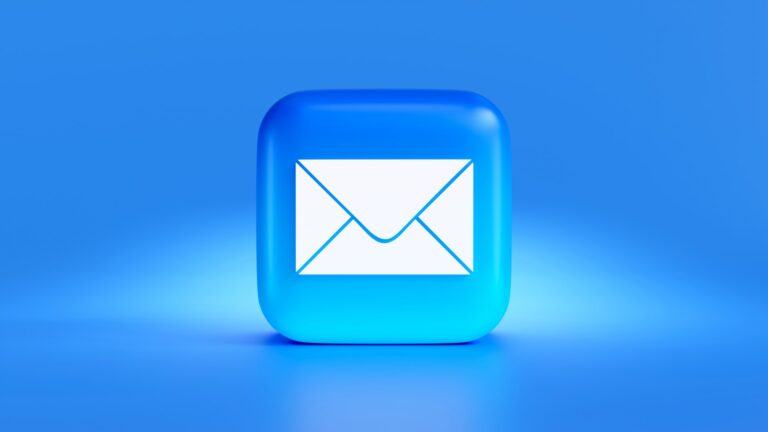 In the world of cybersecurity, attackers are constantly evolving their tactics to exploit human vulnerabilities. One such method is social engineering, a technique that manipulates individuals into divulging sensitive information or performing actions that compromise security. In this blog post, we will explore common social engineering attacks, how to recognize them, and most importantly, how to defend against them. By understanding the signs and implementing proactive measures, you can protect yourself and your organization from falling victim to these insidious attacks.
Let's Dive Into Social Engineering:
Social engineering involves psychological manipulation to deceive individuals and gain unauthorized access to information or systems. Attackers exploit human tendencies, such as trust and helpfulness, to trick victims into sharing confidential data, clicking on malicious links, or granting unauthorized access. Common social engineering techniques include phishing emails, pretexting, baiting, and impersonation.
Recognizing Social Engineering Attacks: To defend against social engineering attacks, it is essential to recognize the warning signs. Here are some red flags to watch out for:
a. Urgency and Pressure: Attackers often create a sense of urgency, pressuring victims to act quickly without taking the time to verify the request. Be cautious of unexpected demands for immediate action.
b. Suspicious Email Requests: Phishing emails may ask for personal information, login credentials, or financial details. Watch for generic greetings, misspellings, and suspicious email addresses or URLs.
c. Unusual Requests or Behavior: Be wary of requests for sensitive information via phone calls, emails, or in-person interactions. Verify the identity of the individual before sharing any confidential data.
d. Unfamiliar or Unexpected Links: Hover over links to reveal the actual URL before clicking. Be cautious of shortened URLs or links that lead to unfamiliar websites.
e. Unsolicited Attachments: Malicious attachments can contain malware or ransomware. Exercise caution when opening attachments, especially from unknown sources.
Protecting yourself and your organization from social engineering attacks requires a combination of awareness, education, and security measures. Here are some proactive steps to defend against these attacks:
a. Employee Education and Training: Conduct regular cybersecurity awareness training to educate employees about social engineering techniques and best practices for identifying and reporting suspicious activities.
b. Implement Strong Authentication: Enforce strong passwords and encourage the use of multi-factor authentication (MFA) to add an extra layer of security. This makes it harder for attackers to gain unauthorized access even if passwords are compromised.
c. Maintain Updated Security Software: Install and regularly update security software, including firewalls, antivirus, and anti-malware programs. These tools can detect and prevent social engineering attacks.
d. Verify Requests: When receiving requests for sensitive information or transactions, independently verify the identity of the individual through a trusted channel before proceeding.
e. Enable Spam Filters and Email Security Measures: Implement spam filters and email security solutions that can identify and block phishing attempts, reducing the risk of falling victim to social engineering attacks via email.
f. Regularly Back Up Data: Create secure backups of critical data to mitigate the impact of a successful social engineering attack or ransomware infection. Ensure backups are stored offsite or in secure cloud storage.
Social engineering attacks continue to be a significant threat to individuals and organizations worldwide. By understanding the tactics employed by attackers and adopting proactive defense measures, you can minimize the risk of falling victim to these deceptive schemes. Stay vigilant, educate yourself and your employees, and implement robust security practices to fortify your defenses against social engineering attacks. Remember, being informed and proactive is the key to maintaining a secure digital environment.