System Workflow Automation
LOCAL EXPERTISE. GLOBAL REACH.
Manual work is inefficient and costly...
Dozer Systems can help automate manual and repetitive tasks. We make a single-source-of-truth a reality with our Dozer XG platform, which can automate data entry from any source to any destination.
Analytics, Integration, Transformation, and Insights – it all begins with Dozer Systems.
SYNC
Centralize your data and receive better insights. Dozer Systems offers 250+ live and managed connections that allow businesses and governments to sync data between systems – making a single-source-of-truth a reality.
CENTRALIZED INTELLIGENCE
Dozer Systems allows you to integrate data from any source to any destination, including cloud or on-premises systems. Leverage our expertise to help lead your business with analytics, BI, and accounting solutions that support business initiatives.
DOZER TRUST MANTRA
After spending many years in core cybersecurity roles in highly regulated fields such as finance, healthcare, and government, we deeply appreciate and adhere to the highest standards of information and data security.
This unique experience enables us to build the most robust and secure software solutions dedicated to your business and long-term success. 
SUPPORT
Dozer Systems is committed to building the best custom software for your business and with that commitment, we include unparalleled support. Not only will we document your software, but we will also commit to replying to your requests within an hour. 
Additionally, all of our software is custom built and supported from Minnesota. 
Dozer Systems Managed Security & Software Services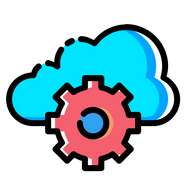 Our cloud professionals can navigate Azure suite and AWS infrastructure to optimize your business. We have worked with a wide array of DevOps to build vast know-how of cloud application development and successfully migrate outdated infrastructures to the cloud without a hassle.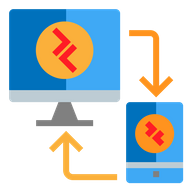 The fastest, most straightforward, and most secure remote access software for graphic (GPU) intensive applications. From popular AutoCAD and REVIT software packages to Plexxis Winbid & ERP, On Center Software – On-Screen Takeoff, Quick Bid, and Digital Production Control. Make Work-From-Anywhere a reality for your team.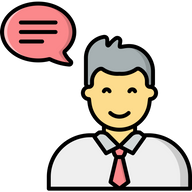 Our goal is to make IT and cybersecurity accessible to everyone! Bulldoze into the future with Dozer Systems today, and let us be your IT department. We'll incorporate enterprise-grade software and monitor the system for you. We are always available for a free consultation to see if we're a right fit for your business.