BULLDOZE INTO THE FUTURE

Cybersecurity AI Development Software Development Automation Data Analytics
Protecting and Optimizing Enterprise Technology 24/7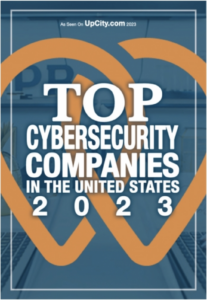 Make your work easier and faster!
Now Offering Automation Services to over 5000 apps
Manual work is inefficient and costly
Dozer Systems can help automate manual and repetitive tasks. We make a single-source-of-truth a reality with our Dozer XG platform, which can automate data entry from any source to any destination.
Analytics, Integration, Transformation, and Insights
Cybersecurity & SOftware Development Services
Dozer Systems stands out as a top-tier IT security and software development company, offering diverse services and expertise. The Dozer team is passionate about ensuring strong information security practices and providing state-of-the-art software solutions.
LOCAL EXPERTISE. GLOBAL REACH.
From Patent-Pending Software to Cybersecurity Awards
Get ready to achieve success with Dozer Systems! Our passionate team of tech experts is dedicated to developing innovative solutions that drive your business forward. With us, you can trust that we always have your best interests at heart, as our goal is to help improve people's lives through technology. We believe nothing is impossible and are unafraid to push the envelope to achieve greatness.