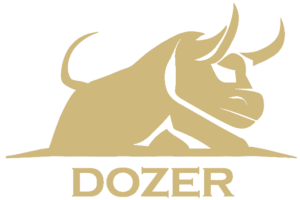 CYBERSECURITY & SOFTWARE DEVELOPMENT SERVICES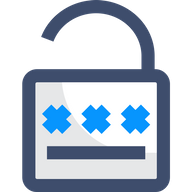 Whether a small-medium enterprise or a large corporation, you need IT Security solutions to enjoy a competitive edge in the market.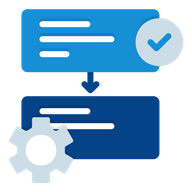 Manual work is inefficient and costly. Dozer Systems can help automate manual and repetitive tasks. Automate data entry from any source to any destination.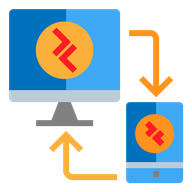 Experience the ultimate remote access solution for graphic-intensive applications with unparalleled speed, simplicity, and security.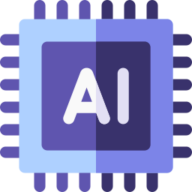 From machine learning algorithms to advanced natural language processing, we bring innovation to your fingertips.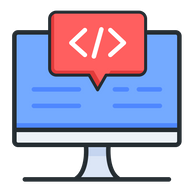 From patent-pending software to small form-based applications, all our software is 100% developed by software developers in Minnesota.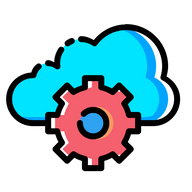 Maximize your business potential with our skilled cloud professionals who expertly navigate Azure and AWS infrastructure.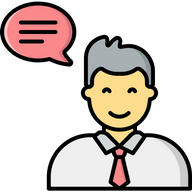 Our goal is to make IT and cybersecurity accessible to everyone! Bulldoze into the future with Dozer Systems today, and let us be your IT department.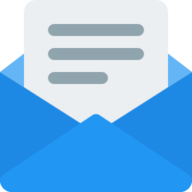 Shield your organization from cyber threats, phishing attacks, and unauthorized access.
UNITED STATES CYBERSECURITY OPERATIONS
To ensure the quality of service and convenience for our customers, all of our services and development are 100% US-based out of our office in Minnesota. 
We can meet virtually or come to your office if you're across the country. If you're in Minnesota, please feel free to visit our office!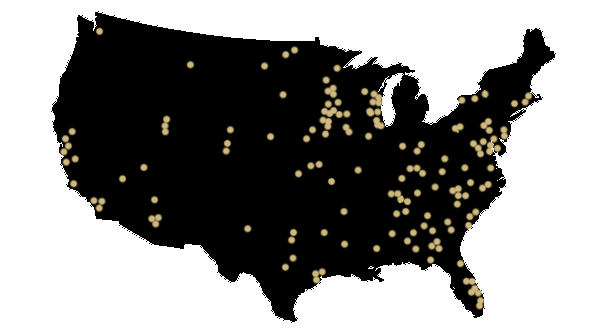 HIPAA, HITRUST, NIST, CIS, COBIT, ISO/IEC 27001, QSR, PCI, CMMC
Local expertise. Global Reach.