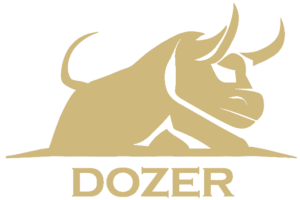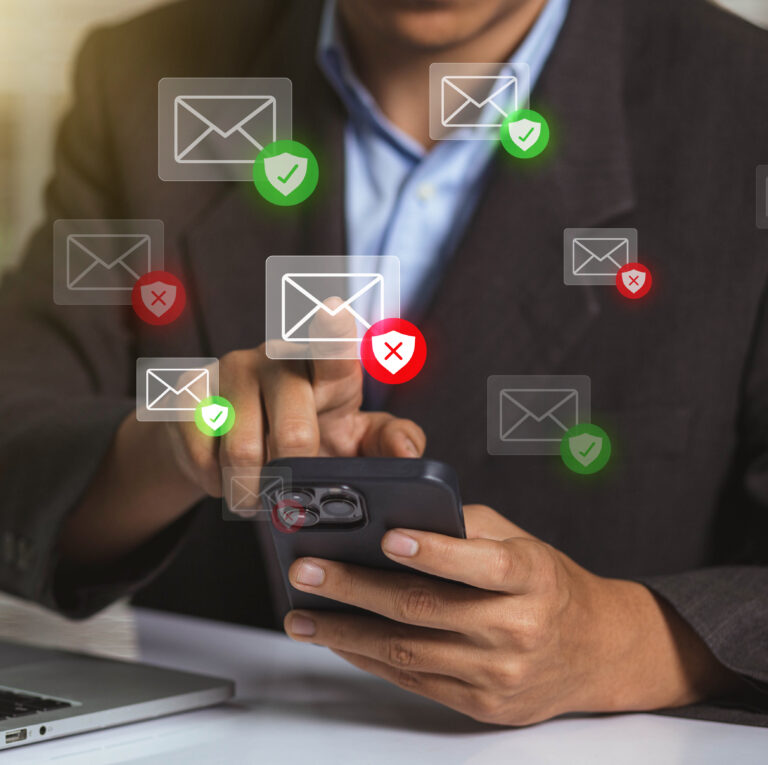 HIPAA, HITRUST, NIST, CIS, COBIT, ISO/IEC 27001, QSR, PCI, CMMC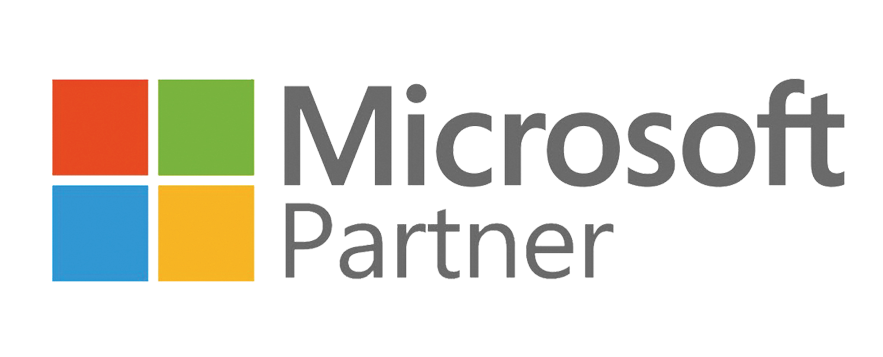 Secure your communication gateway with state-of-the-art Email Security solutions from Dozer Systems. In an evolving era of cyber threats, safeguarding your organization's sensitive information is paramount. Our Email Security services provide a robust defense against phishing attacks, malware, and other cyber threats, ensuring the integrity and confidentiality of your email communications.
Phishing Protection: You can protect your organization from phishing attempts. Our advanced email security solutions employ machine learning algorithms and real-time threat intelligence to detect and thwart phishing attacks, safeguarding your employees and corporate data. Malware Detection and Prevention: Ensure the safety of your network and data with our malware detection and prevention services. We employ cutting-edge technologies to identify and neutralize malicious attachments or links, keeping your organization's systems secure. Email Encryption: Safeguard sensitive information with our robust email encryption services. Whether you're sending confidential documents or complying with regulatory requirements, our encryption solutions ensure that only authorized recipients can access your sensitive data. Security Awareness Training: Empower your employees to be the first line of defense. Our security awareness training programs educate your team about email security best practices, reducing the risk of human error and enhancing overall cybersecurity posture.
To ensure the quality of service and convenience for our customers, all of our services and development are 100% US-based out of our office in Minnesota. 
We can meet virtually or come to your office if you're across the country. If you're in Minnesota, please feel free to visit our office!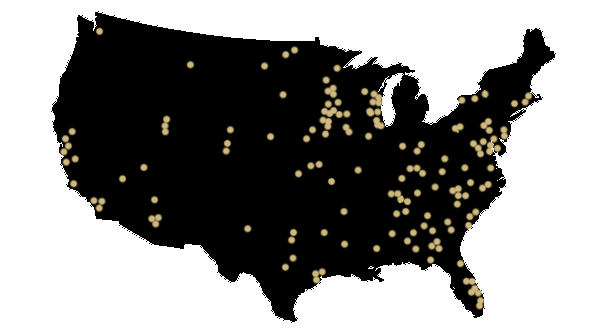 Local expertise. Global Reach.