Technical and Cybersecurity Consulting Services
LOCAL EXPERTISE. GLOBAL REACH.
Our goal is to make IT and cybersecurity accessible to everyone!
Bulldoze into the future with Dozer Systems today, and let us be your full-time IT department or be an extension of your IT department. We'll incorporate enterprise-grade software and monitor the system for you.
Application Development
Staff Augmentation
Project Management and Support
Email Migration and Support
Cloud Migration
Technical On-Call Support (TOCS)
Infrastructure Services
Wireless Network Design and Implementation
Dozer Systems Managed Security & Software Services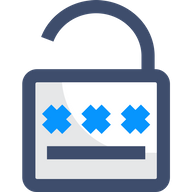 Our cloud professionals can navigate Azure suite and AWS infrastructure to optimize your business. We have worked with a wide array of DevOps to build vast know-how of cloud application development and successfully migrate outdated infrastructures to the cloud without a hassle.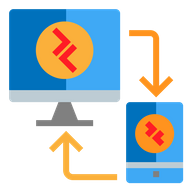 The fastest, most straightforward, and most secure remote access software for graphic (GPU) intensive applications. From popular AutoCAD and REVIT software packages to Plexxis Winbid & ERP, On Center Software – On-Screen Takeoff, Quick Bid, and Digital Production Control. Make Work-From-Anywhere a reality for your team.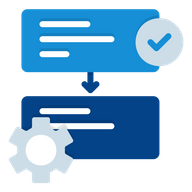 Manual work is inefficient and costly. Dozer Systems can help automate manual and repetitive tasks. We make a single-source-of-truth a reality with our Dozer XG platform, which can automate data entry from any source to any destination. Analytics, Integration, Transformation, and Insights – it all begins with Dozer Systems.