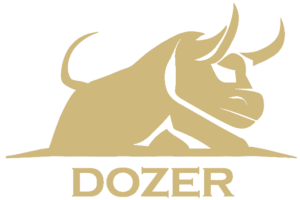 REMOTE DESKTOP PERFORMANCE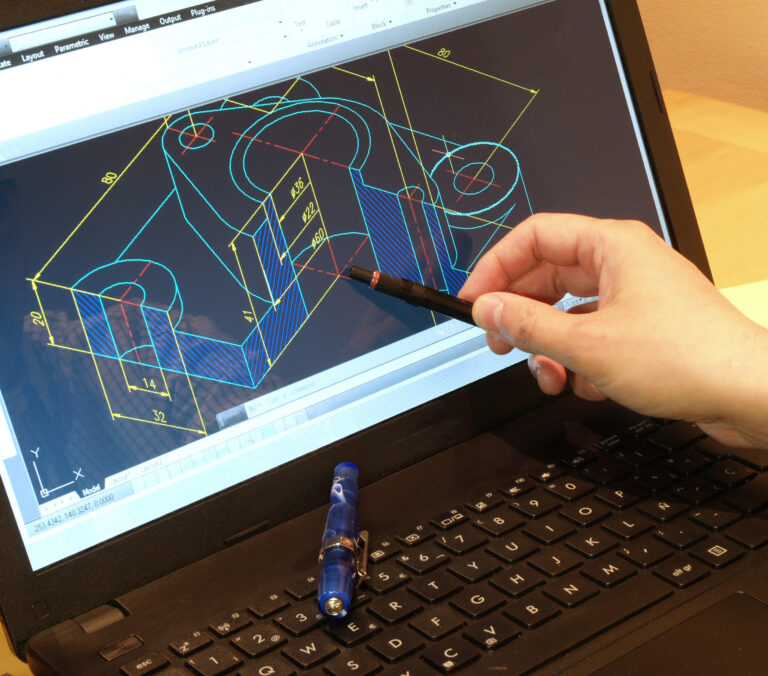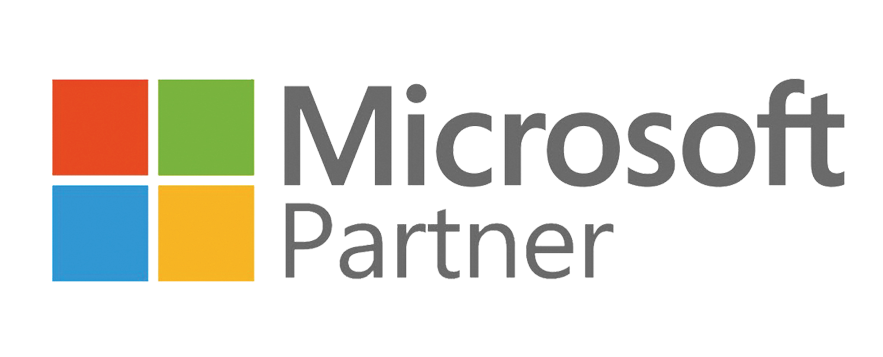 Thanks to our diverse range of support for many software packages, including AutoCAD, REVIT, Plexxis Winbid & ERP, On Center Software – On-Screen Takeoff, Quick Bid, and Digital Production control, you can elevate your team's productivity to unmatched heights. 
Our solutions will keep you covered whether working from anywhere or in the office. Count on us to be your partner in progress, knowing that we offer nothing but world-class software solutions that are tried, tested, and proven to deliver top-notch service at all times. 
HIPAA, HITRUST, NIST, CIS, COBIT, ISO/IEC 27001, QSR, PCI, CMMC

To ensure the quality of service and convenience for our customers, all of our services and development are 100% US-based out of our office in Minnesota. 
We can meet virtually or come to your office if you're across the country. If you're in Minnesota, please feel free to visit our office!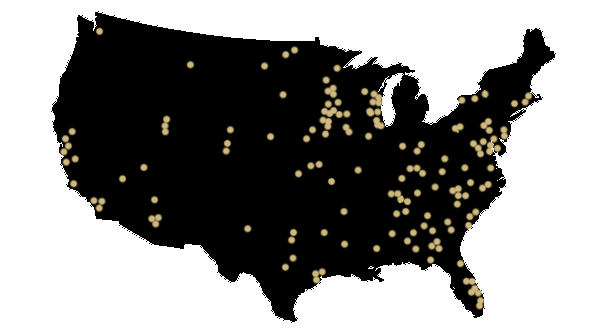 Local expertise. Global Reach.