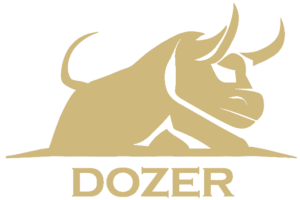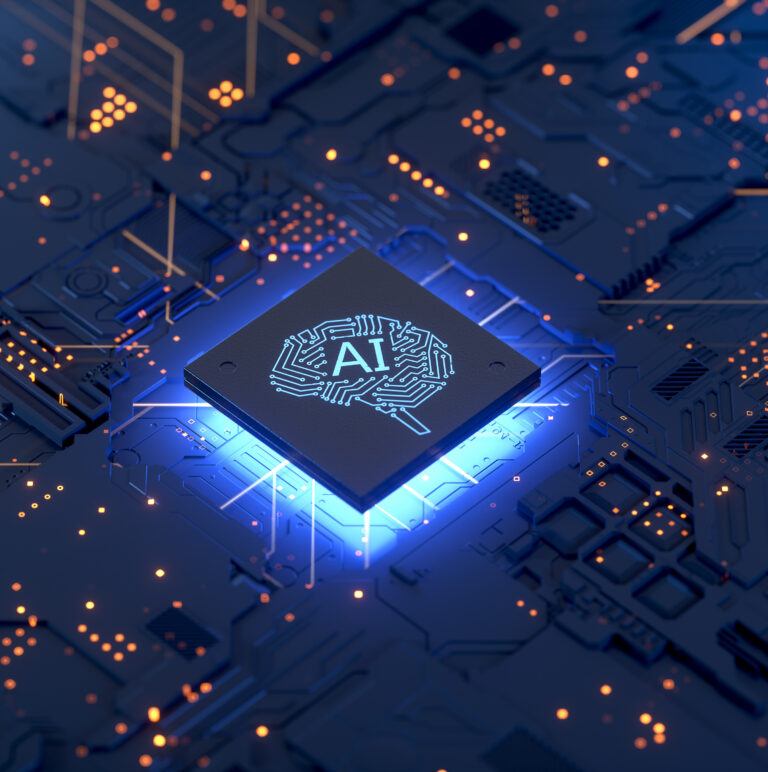 HIPAA, HITRUST, NIST, CIS, COBIT, ISO/IEC 27001, QSR, PCI, CMMC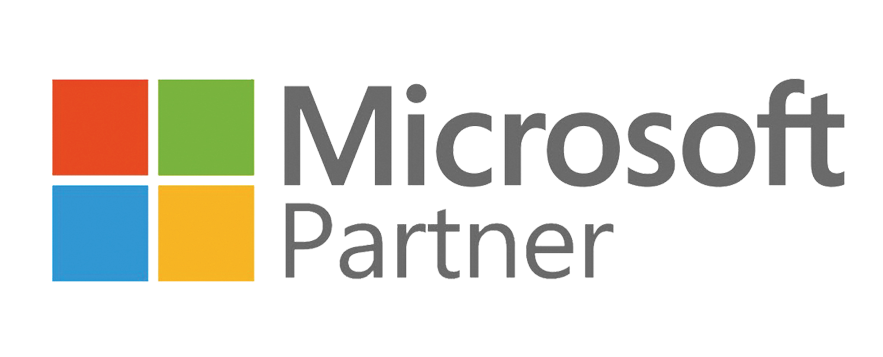 Dozer Systems, where innovation meets intelligence. Harness the power of Artificial Intelligence (AI) with our comprehensive AI development services. Whether you're looking to enhance efficiency, gain valuable insights, or revolutionize your digital presence, our team of experts is here to guide you through the transformative world of AI.
Custom AI Solutions:
Unleash the full potential of AI with tailor-made solutions designed to meet your unique business needs. From predictive analytics to intelligent automation, we create custom AI applications that elevate your operations and drive tangible results.
Machine Learning Development:
Transform data into actionable insights with our machine-learning expertise. Our developers craft sophisticated algorithms that learn and adapt, providing your business with predictive modeling, anomaly detection, and advanced data analysis.
Natural Language Processing (NLP):
Enhance user interactions and understanding with our NLP solutions. From chatbots to sentiment analysis, we enable machines to comprehend, interpret, and respond to human language, creating a seamless and engaging user experience.
Computer Vision:
Empower your systems with the ability to see and interpret visual information. Our computer vision solutions include image recognition, object detection, and video analysis, offering a new dimension to data insights and automation.
AI Integration Services:
Integrate AI seamlessly into your existing systems. Whether you're looking to enhance customer interactions, automate processes, or improve decision-making, our AI integration services ensure a smooth transition into an intelligent, data-driven future.
To ensure the quality of service and convenience for our customers, all of our services and development are 100% US-based out of our office in Minnesota. 
We can meet virtually or come to your office if you're across the country. If you're in Minnesota, please feel free to visit our office!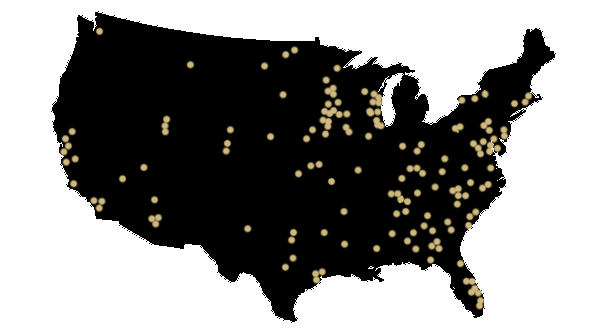 Local expertise. Global Reach.