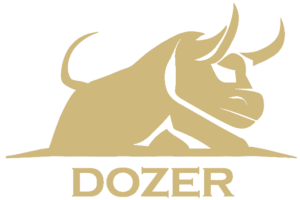 Healthcare IT Security, Automation, and Compliance Services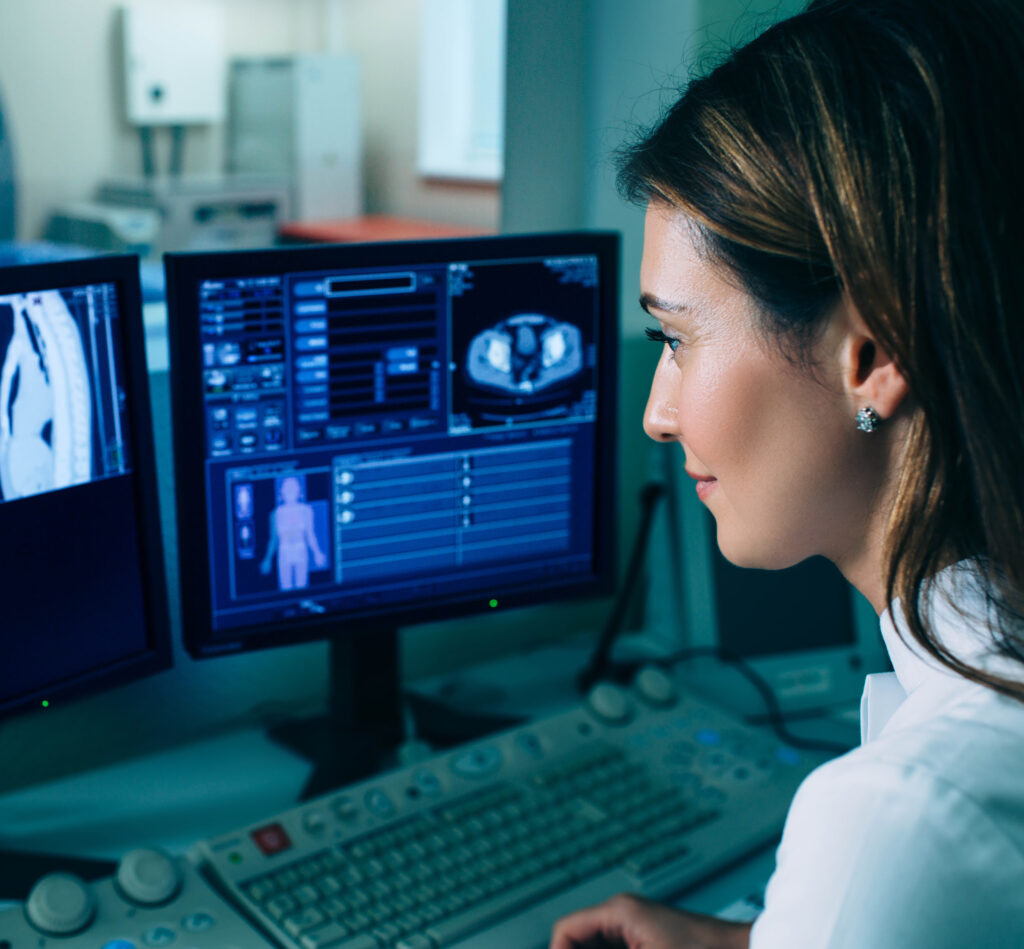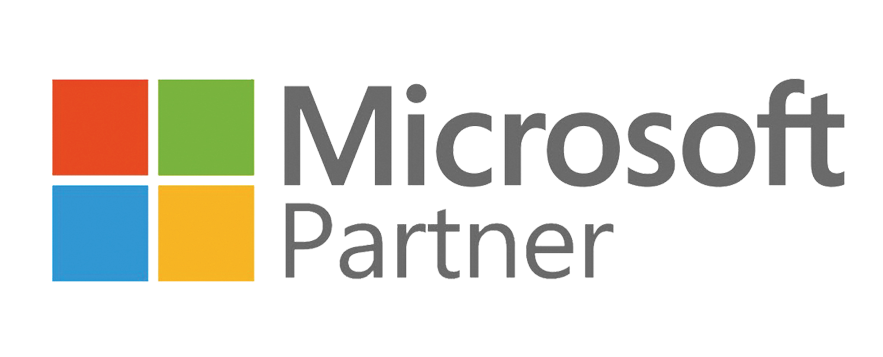 At Dozer Systems, we understand technology's critical role in the healthcare industry. Our suite of services is designed to elevate patient care, ensure data security, and streamline operations for healthcare providers.
Cybersecurity Solutions:
Protecting patient data is our top priority. Our cybersecurity services are tailored to the unique challenges of the healthcare sector. Trust us to safeguard your sensitive information, ensuring compliance with industry regulations.
Automation:
Streamline your healthcare processes with our automation solutions. From appointment scheduling to billing and administrative tasks, our automation services help you focus on what matters most – patient care. Sync all of your systems and create a single source of truth for your data.
Compliance Audits
Stay ahead of regulatory requirements with our compliance audit services. We conduct thorough assessments to ensure your healthcare organization meets the latest industry standards, mitigating risks and ensuring airtight compliance.
To ensure the quality of service and convenience for our customers, all of our services and development are 100% US-based out of our office in Minnesota. 
We can meet virtually or come to your office if you're across the country. If you're in Minnesota, please feel free to visit our office!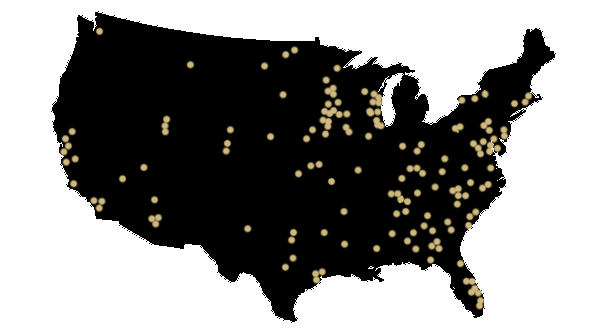 HIPAA, HITRUST, NIST, CIS, COBIT, ISO/IEC 27001, QSR, PCI, CMMC
Local expertise. Global Reach.