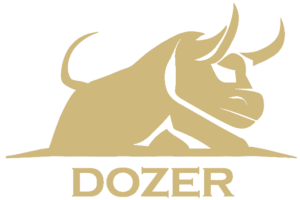 WORKFLOW AUTOMATION SERVICES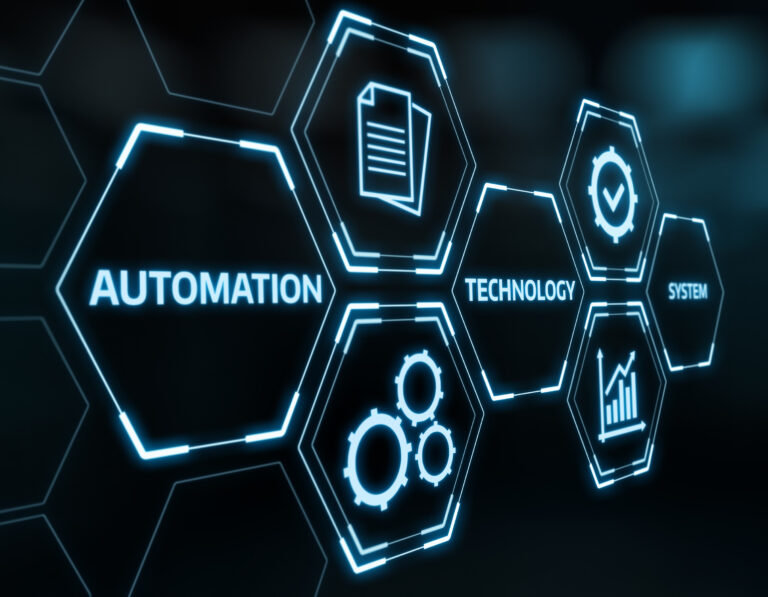 HIPAA, HITRUST, NIST, CIS, COBIT, ISO/IEC 27001, QSR, PCI, CMMC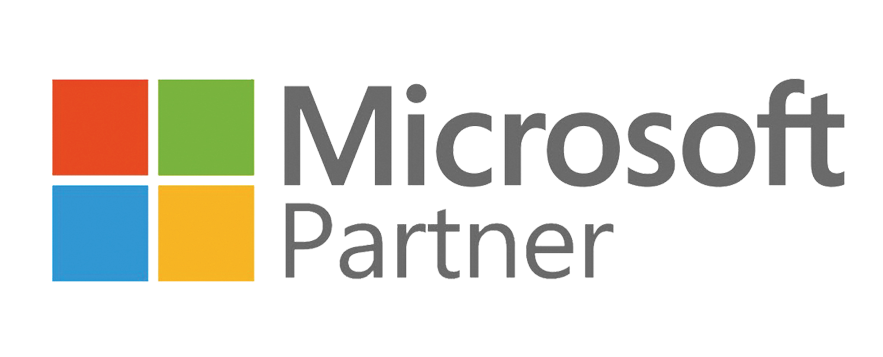 Dozer Systems can help automate manual and repetitive tasks. We make a single-source-of-truth a reality with our Dozer XG platform, which can automate data entry from any source to any destination.
SYNC
You can centralize your data and get better insights. Dozer Systems offers 250+ live and managed connections that allow businesses and governments to sync data between systems – making a single source of truth a reality.
CENTRALIZED INTELLIGENCE
Dozer Systems allows you to integrate data from any source to any destination, including cloud or on-premises systems. Leverage our expertise to help lead your business with analytics, BI, and accounting solutions that support business initiatives.
SUPPORT
Dozer Systems is committed to building the best custom software for your business and with that commitment, we include unparalleled support. Not only will we document your software, but we will also commit to replying to your requests within an hour. 
DOZER TRUST MANTRA
After spending many years in core cybersecurity roles in highly regulated fields such as finance, healthcare, and government, we deeply appreciate and adhere to the highest standards of information and data security.
To ensure the quality of service and convenience for our customers, all of our services and development are 100% US-based out of our office in Minnesota. 
We can meet virtually or come to your office if you're across the country. If you're in Minnesota, please feel free to visit our office!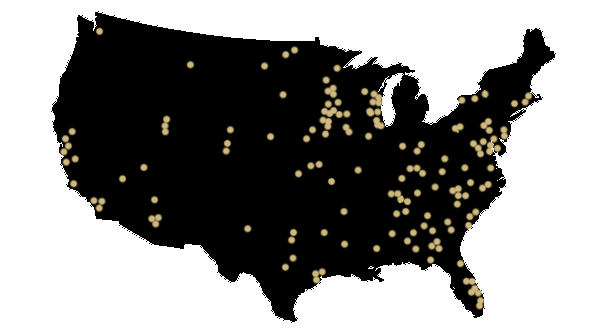 Local expertise. Global Reach.