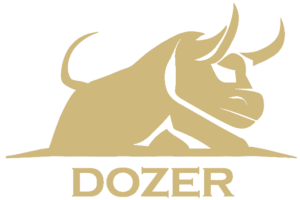 CYBERSECURITY & SOFTWARE DEVELOPMENT SERVICES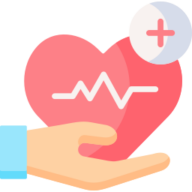 Elevate healthcare excellence with our tailored solutions. Embrace innovation, enhance patient care, and ensure the confidentiality of sensitive medical information with our healthcare cybersecurity services.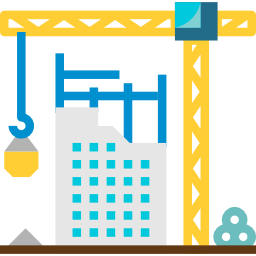 From state-of-the-art cybersecurity to innovative software solutions, automation, and our specialized ConstruSense safety and production tracking app. Embrace efficiency, enhance safety, and streamline your construction projects.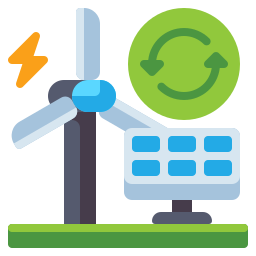 From cybersecurity solutions to advanced automation, we specialize in fortifying critical systems.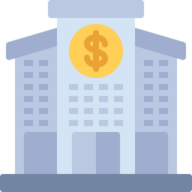 Our Financial and Banking services offer unparalleled cybersecurity, advanced software solutions, and cutting-edge automation to safeguard transactions, protect sensitive data, and streamline financial operations.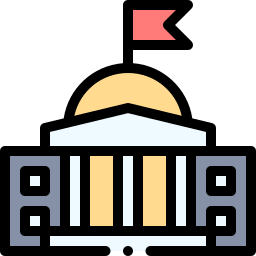 Technology services to safeguard sensitive data, enhance operational efficiency, and fortify national security. Partner with us to navigate the digital landscape, ensuring the reliability and security of critical government systems.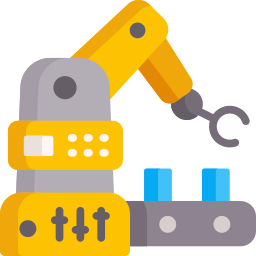 Enhance efficiency, protect intellectual property, and ensure product quality with our tailored manufacturing services.
HIPAA, HITRUST, NIST, CIS, COBIT, ISO/IEC 27001, QSR, PCI, CMMC
UNITED STATES CYBERSECURITY OPERATIONS
To ensure the quality of service and convenience for our customers, all of our services and development are 100% US-based out of our office in Minnesota. 
We can meet virtually or come to your office if you're across the country. If you're in Minnesota, please feel free to visit our office!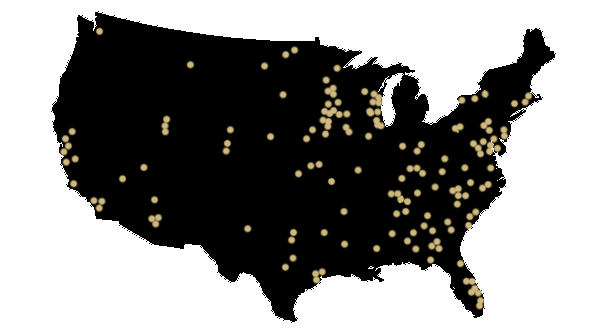 Local expertise. Global Reach.