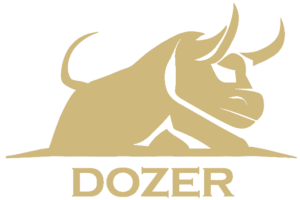 Manufacturing IT Security, Automation, and Compliance Services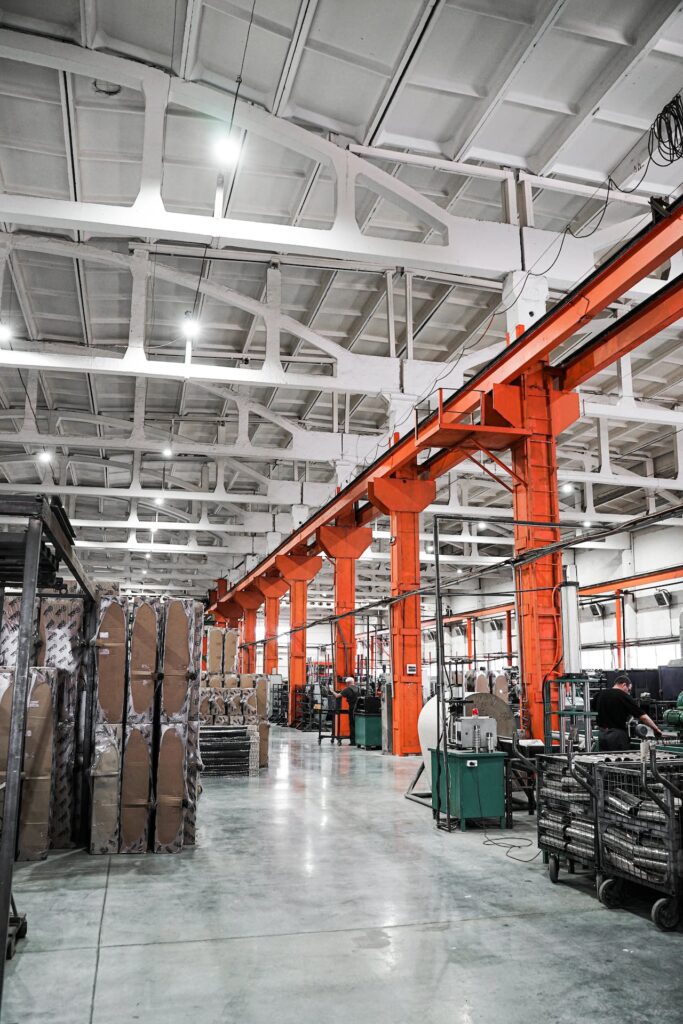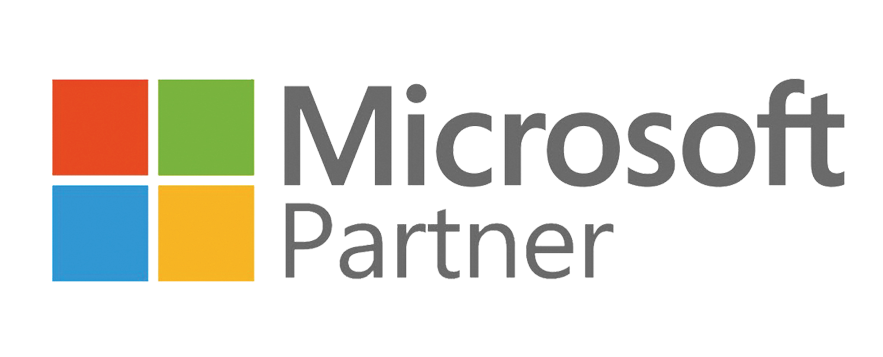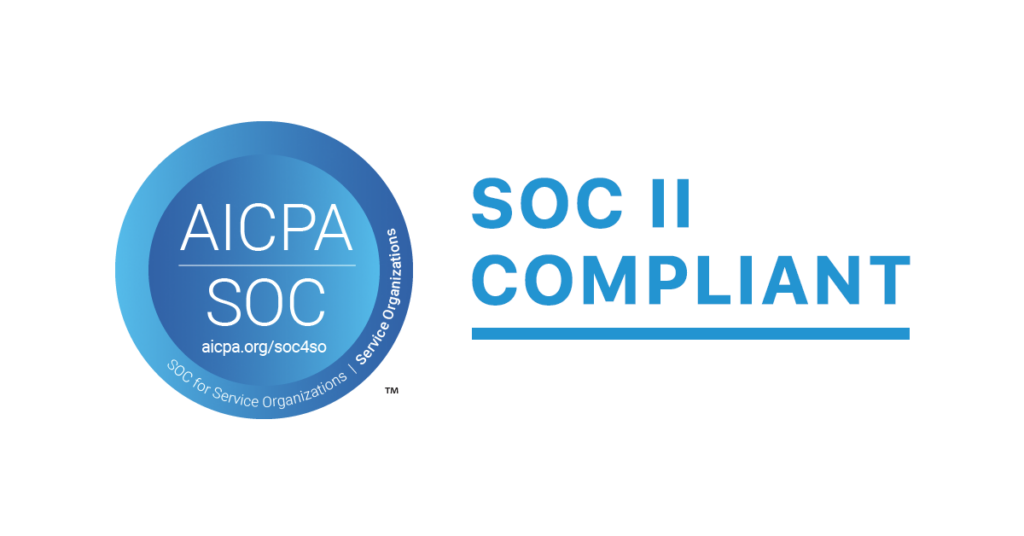 At Dozer Systems, we revolutionize manufacturing operations by integrating advanced technology solutions, optimizing processes, and ensuring the utmost in data security. Explore a suite of services designed to fortify cybersecurity, enhance automation, and drive efficiency in the manufacturing industry.
Cybersecurity Solutions:
Safeguard your manufacturing operations with our specialized cybersecurity services. Tailored to address the unique challenges of the manufacturing sector, our solutions provide robust protection against cyber threats, ensuring the integrity of your operations.
Automation:
Transform your manufacturing processes with our automation solutions. From smart production lines to predictive maintenance, our technology empowers manufacturing companies to operate efficiently, reduce downtime, and enhance overall productivity.
Software Development
Elevate your manufacturing capabilities with our custom software solutions. Whether optimizing inventory management or implementing smart manufacturing systems, our expertise enhances manufacturing operations, fostering innovation and digital transformation.
Quality Compliance and Audits
Navigate the complexities of quality compliance confidently. Our services ensure that manufacturing processes adhere to industry and regulatory requirements, promoting transparency and maintaining high-quality standards.
HIPAA, HITRUST, NIST, CIS, COBIT, ISO/IEC 27001, QSR, PCI, CMMC
To ensure the quality of service and convenience for our customers, all of our services and development are 100% US-based out of our office in Minnesota. 
We can meet virtually or come to your office if you're across the country. If you're in Minnesota, please feel free to visit our office!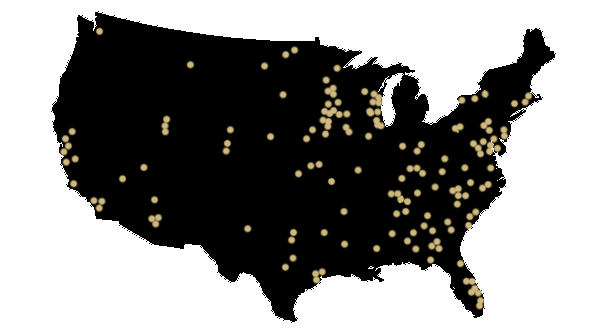 Local expertise. Global Reach.