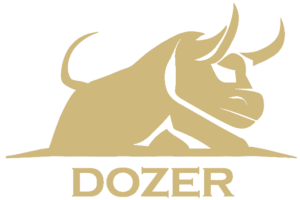 Construction IT Security and Software Development Services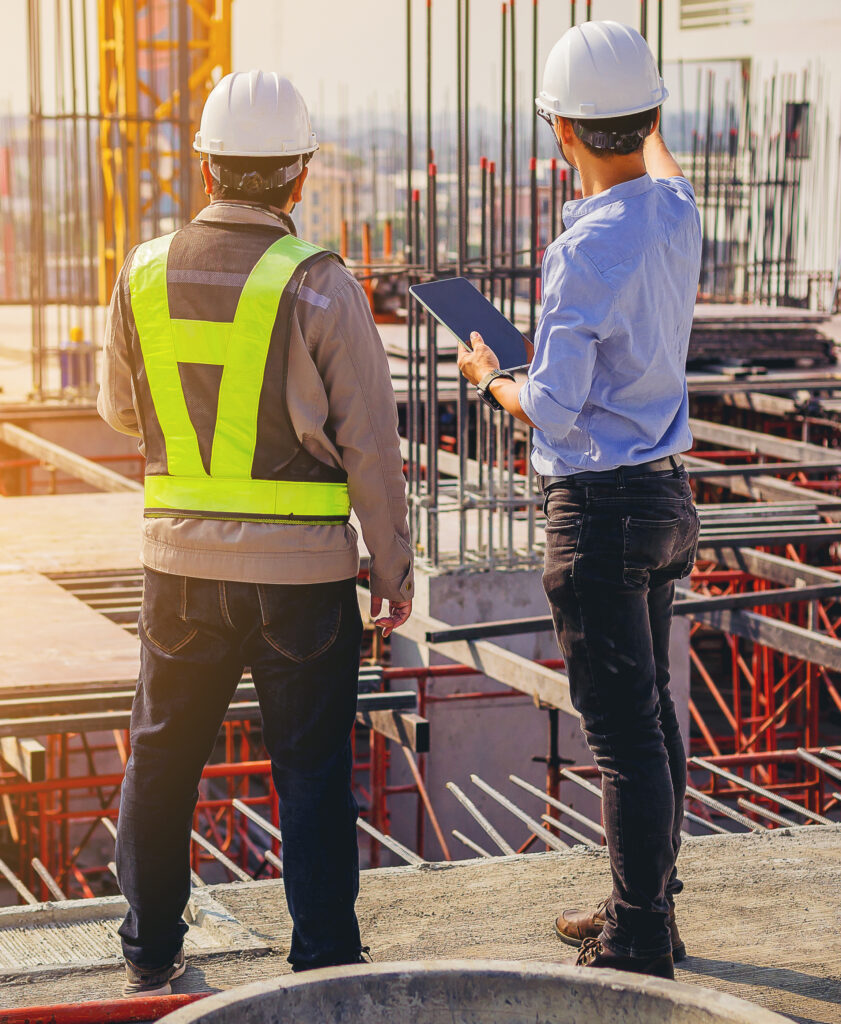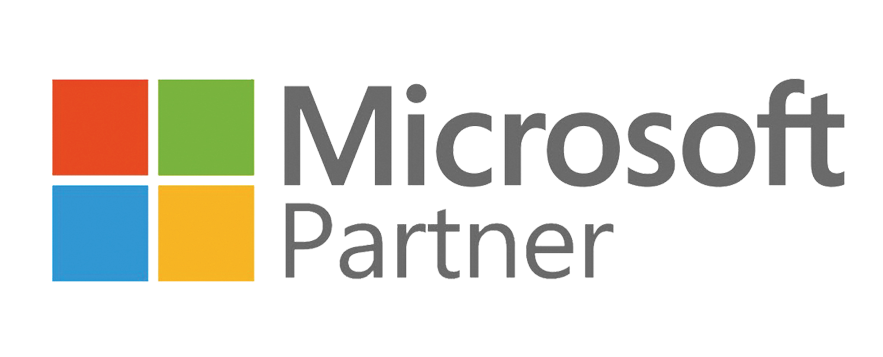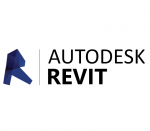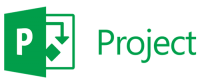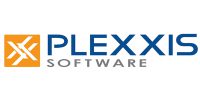 At Dozer Systems, we bring innovation to the construction industry by seamlessly integrating technology with traditional construction practices. Our comprehensive suite of services is designed to enhance efficiency, safety, and productivity in every aspect of your construction projects.
Cybersecurity Solutions:
Protect your construction data and systems with our state-of-the-art cybersecurity services. We understand the unique challenges of the construction industry and provide tailored solutions to safeguard your valuable information.
Software Development:
Leverage our expertise in software development to streamline your construction processes. Our custom-built software solutions are designed to meet the specific needs of the construction industry, enhancing project management and collaboration.
Automation:
Embrace efficiency through automation in construction. Our automation solutions optimize workflows, reduce manual errors, and enhance overall project timelines. Experience increased productivity with our cutting-edge automation services.
ConstruSense – Construction Safety App:
Introducing ConstruSense, our all-in-one construction safety app. ConstruSense is revolutionizing safety management in construction, offering a comprehensive set of features such as an LMS, Safety Audits, Document Sharing, Custom Forms, and Toolbox Talks.
To ensure the quality of service and convenience for our customers, all of our services and development are 100% US-based out of our office in Minnesota. 
We can meet virtually or come to your office if you're across the country. If you're in Minnesota, please feel free to visit our office!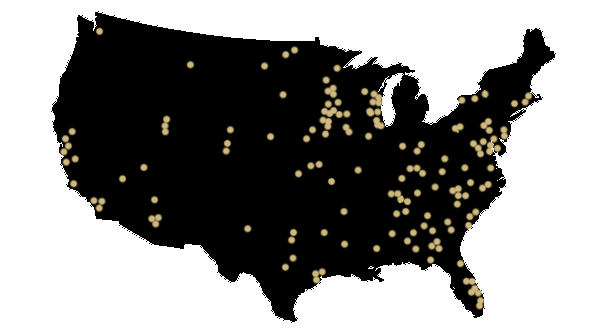 HIPAA, HITRUST, NIST, CIS, COBIT, ISO/IEC 27001, QSR, PCI, CMMC
Local expertise. Global Reach.