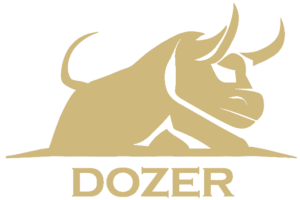 Government IT Security, Automation, and Compliance Services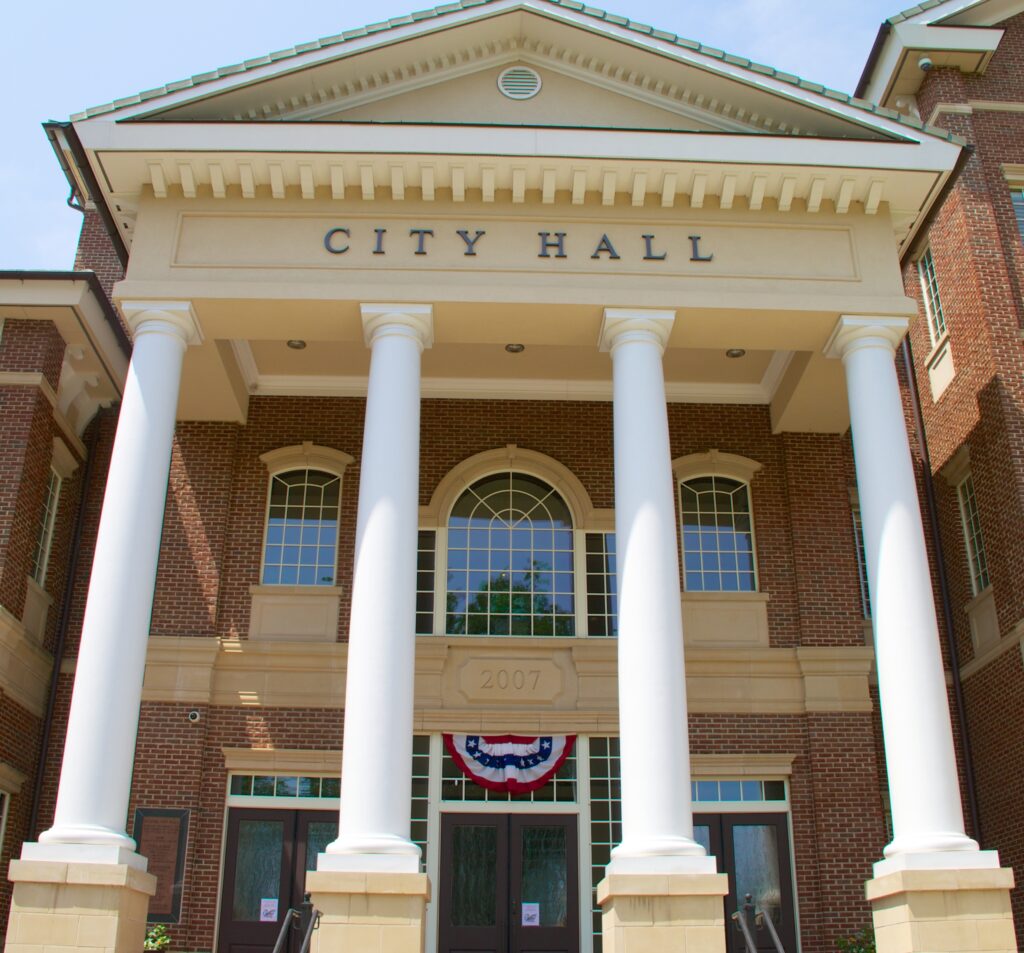 HIPAA, HITRUST, NIST, CIS, COBIT, ISO/IEC 27001, QSR, PCI, CMMC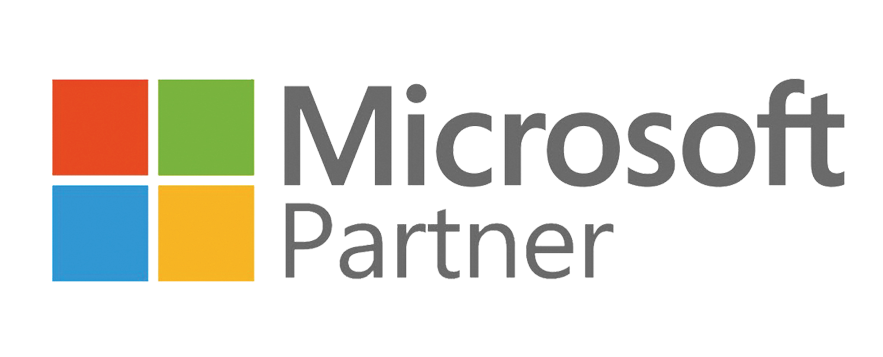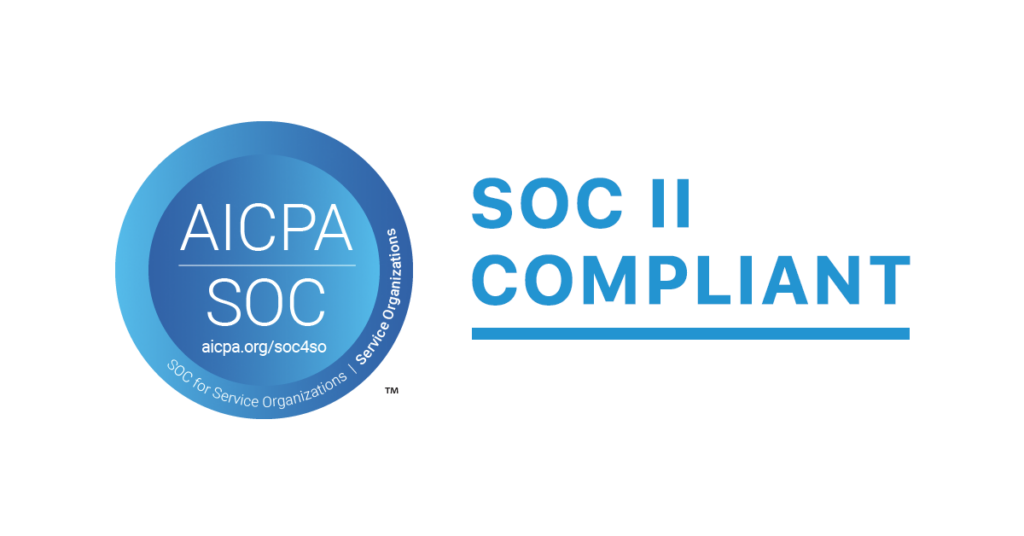 At Dozer Systems, we proudly serve government agencies with advanced technology solutions, fortifying digital infrastructure and enhancing operational efficiency. Explore a suite of services crafted to bolster cybersecurity, streamline automation, and support compliance in the public sector.
Cybersecurity Solutions:
Safeguard sensitive government data with our cybersecurity expertise. Our solutions are tailored to meet the unique security challenges faced by government agencies, ensuring robust protection against cyber threats.
Automation:
Revolutionize public service delivery with our automation solutions. From citizen engagement platforms to streamlined administrative processes, we empower government entities to operate efficiently and respond effectively to citizen needs.
Software Development
Elevate your agency's capabilities with our custom software solutions. Whether developing specialized applications or modernizing existing systems, our expertise enhances government operations, fostering innovation and digital transformation.
Compliance Audits
Navigate the complexities of regulatory compliance confidently. Our services ensure that government agencies adhere to industry standards and regulatory requirements, promoting transparency and accountability.
To ensure the quality of service and convenience for our customers, all of our services and development are 100% US-based out of our office in Minnesota. 
We can meet virtually or come to your office if you're across the country. If you're in Minnesota, please feel free to visit our office!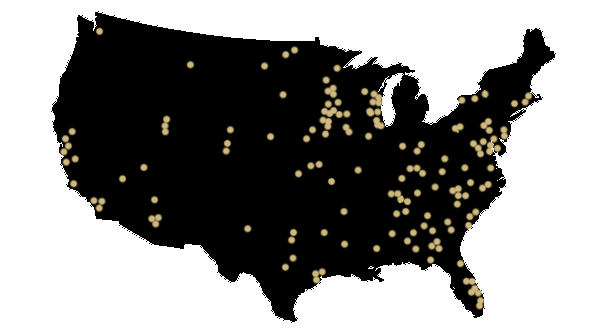 Local expertise. Global Reach.