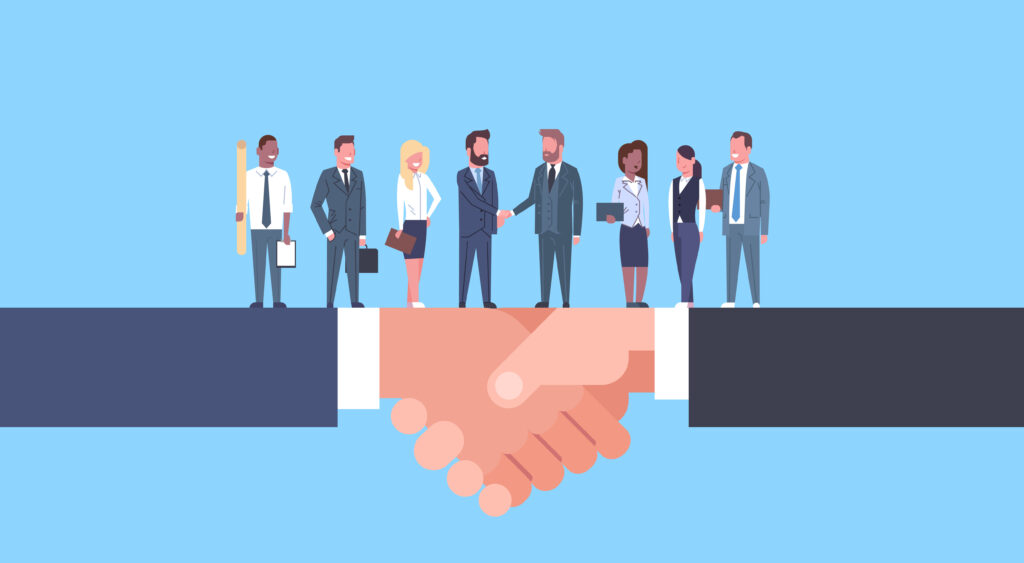 At Dozer Systems, we recognize that success is not only measured by the quality of our products or services but also by the strength of the relationships we build. We take pride in fostering connections, not only with our valued customers but also with our technology partners. It's this collaborative approach that defines our commitment to excellence.
Our Commitment to Customers
1. Customer-Centric Collaboration:
We prioritize your needs, challenges, and aspirations. Our customer-centric approach means we view each interaction as an opportunity to understand your unique requirements and provide solutions that meet and exceed your expectations.
2. Open Communication and Transparency:
Communication is the cornerstone of any successful relationship. We value open and transparent dialogue, ensuring you are informed, listened to, and responded to promptly. Your journey with us will be filled out with seamless communication and understanding.
3. Partnering in Your Success:
Your success is paramount to us. We take the time to comprehend your goals, align our strategies with your vision, and work collaboratively to ensure that the partnership is not just about transactions but shared achievements and lasting success.
4. Dedicated Support:
Beyond the point of sale, our dedicated support team is committed to addressing your questions, resolving any issues, and providing help whenever needed. Your satisfaction remains at the forefront of our efforts.
Our Commitment to Technology Partners
1. Strategic Collaboration:
We value our technology partners as integral contributors to our ecosystem. Through strategic collaboration, we aim to harness collective expertise and innovations, ensuring that our offerings remain at the cutting edge of technology.
2. Mutual Growth and Innovation:
Our partnerships with technology experts are built on mutual growth and innovation principles. By working together, we leverage each other's strengths to drive innovation, enhance our capabilities, and deliver unparalleled value to our customers.
3. Shared Vision and Values:
Aligning with technology partners who share our vision and values is essential. We seek partnerships beyond transactions, fostering relationships based on shared goals, ethical principles, and a commitment to excellence.
4. Continuous Collaboration:
Technology evolves rapidly, and so do we. Through continuous collaboration with our technology partners, we stay at the forefront of advancements, ensuring our customers benefit from the latest and most impactful solutions.
Contact us today to start a collaborative partnership that transcends traditional boundaries. Let's build a future of mutual growth, innovation, and lasting success.